QUIZ: Only a Princess Diaries expert can get 100% on this movie quiz
18 August 2020, 16:32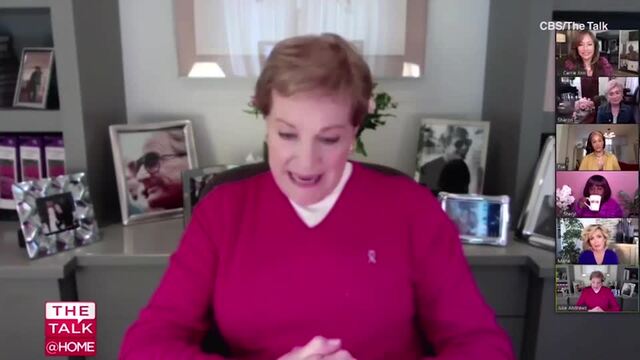 Julie Andrews wants a third Princess Diaries movie to happen soon
GOODBYE, TROLLEY PEOPLE.
The Princess Diaries movies are, quite literally, perfect.
One film written by Shonda Rhimes, both produced by Whitney Houston and directed by Garry Marshall, starring the intergalactic treasure Dame Julie Andrews, the flawless Sandra Oh, one of the top 4 Hollywood Chrises, legend Raven and THEE Anne Hathaway? A God tier franchise.
In the quiz below, there's 12 questions that'll put your knowledge of both films to the test. Can ya score 100%?
READ MORE: The Demon Nun from "The Nun" was in The Princess Diaries and we bet you never realised