QUIZ: Can you score 9/10 in this expert level Princess Protection Program quiz?
25 September 2020, 17:49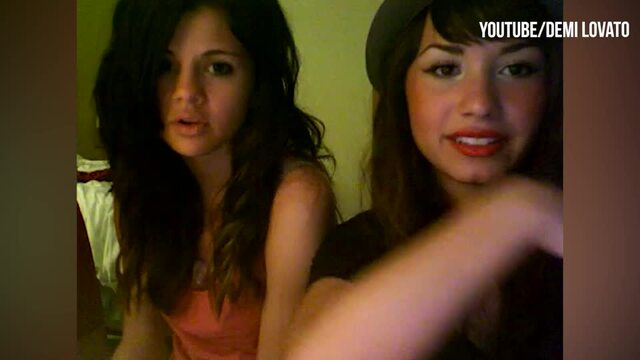 Demi Lovato and Selena Gomez answer fan questions about their friendship
How well do you ACTUALLY remember Princess Protection Program starring Selena Gomez and Demi Lovato?
It's safe to say that cinema peaked when the Disney Channel released Princess Protection Program. Not only did it star both Selena Gomez and Demi Lovato as foes turned BFFs, but it also had one of the most iconic plots in Disney Channel history. A high school drama based around a secret service designed to help princesses in need? We have no choice but to stan.
READ MORE: Selena Gomez shows kidney transplant scars in powerful Instagram photo
How well do you remember the film though? Can you recite the entire script off by heart? Are you still able to sing Demi and Selena's duet from the soundtrack? Do you know Carter as well as you know Rosalinda? It's time for you to officially put your Princess Protection Program knowledge to the test with this quiz. Score 9/10 and you're a certified expert.