QUIZ: How well do you remember Ratatouille?
30 November 2020, 16:20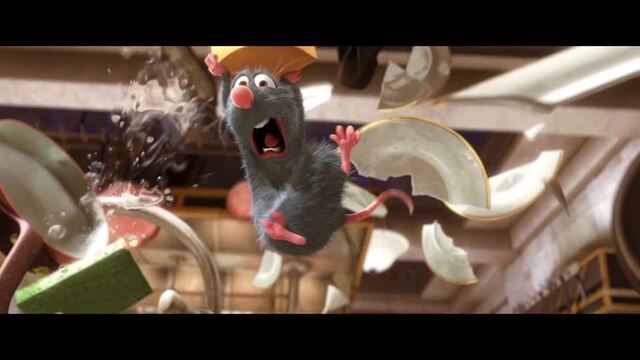 Watch the Ratatouille trailer
Reeeeemy the Ratatouille! The rat of all our dreams!
Is Ratatouille the best Pixar film or is Ratatouille the BEST Pixar film? (Answer: Yes. It is.)
Thanks to TikTok's genius Ratatouille musical, Remy is having finally having his moment. But how well do you remember the movie in general? Answer the 11 questions in the quiz below to prove your Head Chef status – and make Remy proud.
READ MORE: People have created a Ratatouille musical on TikTok and it's magnifique