QUIZ: Who is your Shadow and Bone boyfriend?
5 May 2021, 15:00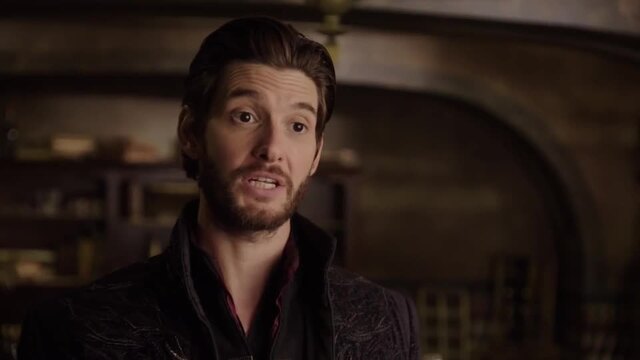 Netflix show how they brought Shadow and Bone to life
Give me Mal Oretsev or give me NO ONE.
If Netflix's adaptation of Shadow and Bone has suddenly taken over your life, you're not the only one. From the incredible cast to the all the potential of what's to come in season 2, we're obsessed.
After binge-watching all 8 episodes in one sitting, we've now got one major question: Who would be our Shadow and Bone boyfriend? Mal Oretsev, Kaz Brekker, Jesper Fahey, Matthias Helvar, The Darkling himself? Find out in the quiz below.