QUIZ: How well do you remember all 4 Shrek films?
8 December 2020, 18:02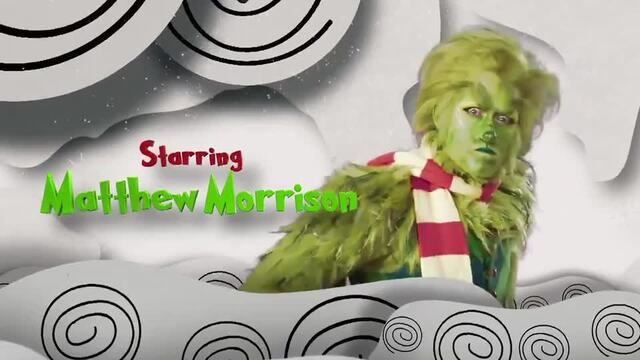 Here's your first look at Matthew Morrison in NBC's The Grinch Musical
I like that boulder. That is a nice boulder.
The time has come! You've spent your entire life training for this day and now, it's finally time to finally test your knowledge of all four of the Shrek films.
We all know that Shrek 2 is one of the greatest films ever made, but how well will your memory serve you when it comes to the other three? Play the quiz below to find out. Can you get all 12 questions correct?