QUIZ: How well do you remember Twilight: Eclipse?
26 March 2021, 17:31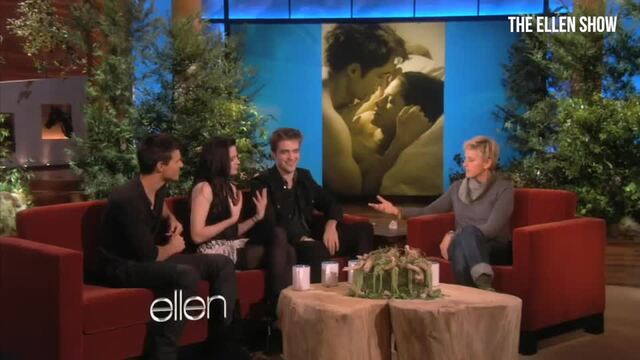 Robert Pattinson and Kristen Stewart open up about sex scene in Twilight
This quiz is for true fans of The Twilight Saga only.
The Twilight Saga: Eclipse adds a whole new level of drama to the Bella Swan story. Not only does the love triangle between Bella, Edward and Jacob grow more complicated but Victoria also becomes a huge threat to Bella, the Cullens and Forks at large. Not to mention, Bella also graduates from high school during the movie and finally gets engaged to Edward.
How well do you remember Eclipse though? Do you know it as well as Twilight and New Moon? The only way to find out the truth is by taking this quiz. Score 9/10 or more and you're officially an Eclipse expert. Are you a real fan or not?