QUIZ: Would Edward Cullen date you?
28 April 2021, 17:54 | Updated: 28 April 2021, 17:57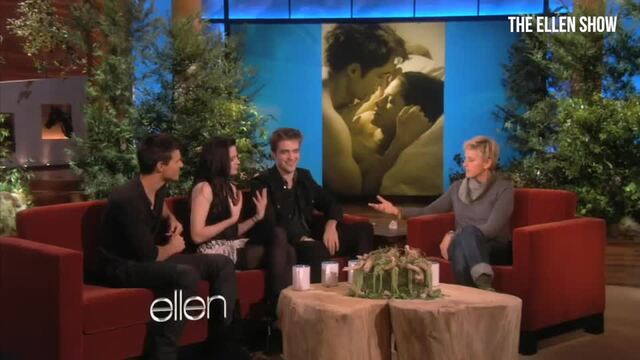 Robert Pattinson and Kristen Stewart open up about sex scene in Twilight
It's time to find out if Edward Cullen would be your boyfriend if you were in Twilight.
You didn't grow up in the '00s if you didn't have a formative crush on Edward Cullen. Whether you met him in the Stephenie Meyer books or the Robbert Pattinson movies, there was something irresistible about the vampire from Twilight. Even team Jacob people can admit that Edward Cullen is one of the hottest fictional characters of all time.
Would Edward Cullen date you though? The only way to find out the truth is by taking this quiz.
READ MORE: Will there be more Twilight books after Midnight Sun?