QUIZ: Can you match the Twilight quote to the character?
22 March 2021, 13:05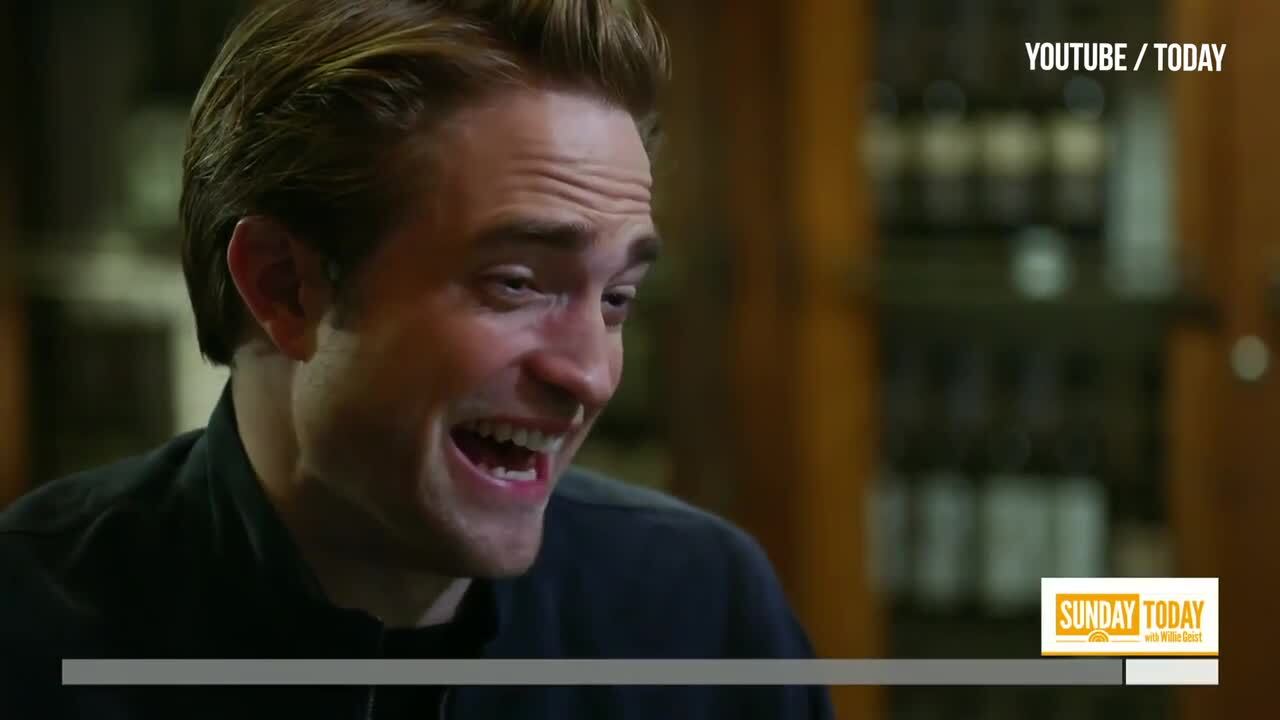 Robert Pattinson says he struggled with Twilight fame
"Let's face it. I am hotter than you."
Twilight is one of the most iconic movie franchises to date. The first Twilight movie was released back in 2008 and the five films introduced us a whole new fantasy world as well as countless popular characters.
Now, you might think you know Twilight like the back of your hand, but do you really? Do you know which character said which famous line? Take this quiz and test your Twilight knowledge.
READ MORE: Robert Pattinson says he doesn't understand why people like Twilight