QUIZ: Only a Twilight expert can tell which movie these scenes are from
2 November 2020, 17:36 | Updated: 5 November 2020, 20:17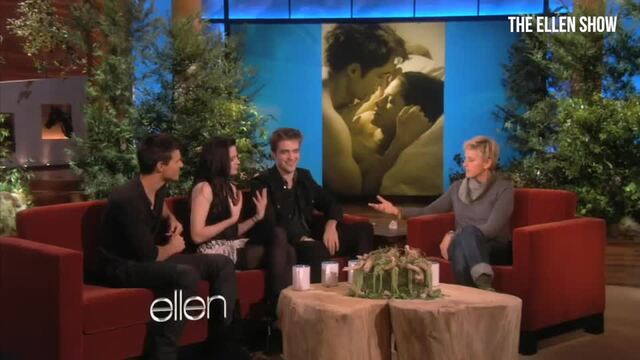 Robert Pattinson and Kristen Stewart open up about filming "steamy" Twilight sex scene
Twilight? New Moon? Eclipse? Breaking Dawn - Part 1? Breaking Dawn - Part 2? How well do you know the Twilight movies?
It's hard to believe that the first Twilight book came out over 15 years ago. Since then, the novels and the films have become one of the biggest franchises of all time. Fans still can't get enough of the love story between high-schooler Bella Swan and vampire Edward Cullen. Not to mention, people love how Kristen Stewart and Robert Pattinson played them in the movies.
READ MORE: Netflix are making a teen vampire series and it's being called the "gay Twilight"
How well do you remember the Twilight movies though? It's time to put your knowledge to the test with our Twilight scenes quiz. All you have to do is match the scene to the film. If you pass with 12/15 or more, you're officially a Twilight expert.