QUIZ: Which Drag Race season 14 queen are you?
18 January 2022, 17:39 | Updated: 18 January 2022, 17:45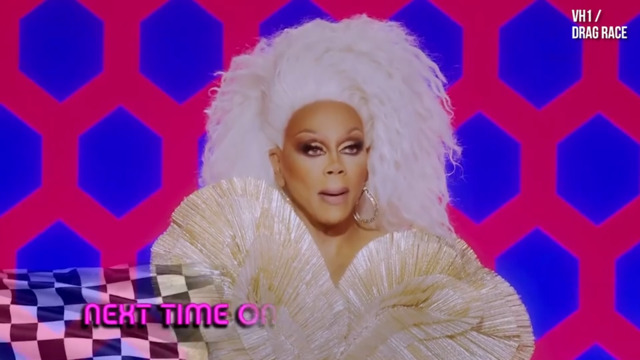 Here's what's up next in Drag Race Season 14 episode 3
Everyone has a RuPaul's Drag Race queen inside of them, but which season 14 queen are you?
RuPaul's Drag Race is back for season 14 and the full cast has finally been ru-vealed over two dramatic premiere episodes. So that can only mean one thing… it's time to find out which queen lives inside of us.
You definitely know the deal by now. Each season there's one queen that just resonates with us. Are you an uber-glam firecracker like Jorgeous, or a comedic legend like Kornbread? Let's find out.
READ MORE: RuPaul's Drag Race viewers left divided after RuPaul reveals Maddy Morphosis' sexuality