QUIZ: Which Drag Race UK season 2 queen are you?
19 January 2021, 16:55 | Updated: 18 February 2021, 09:38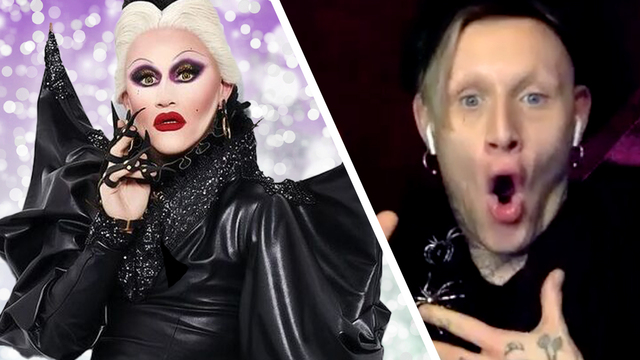 Drag Race UK's Joe Black Reacts To Judges Runway Critiques | Drag Race Yearbook | PopBuzz Meets
Now, just between us squirrel friends, which Drag Race UK queen are you?
RuPaul's Drag Race UK is back for a second series and not a moment too soon. We've already met the fabulous cast and watched the first episode (at least four times), so now what…?
Well, the only right next step would be to find out what Drag Race UK queen you are. Everyone has a Season 2 spirt queen that lives inside them, but which one are you? Are you vegan like Bimini Bom Boulash? Or, do you fancy a slice like Ginny Lemon? Whoever you are, we know. All you need to do is take this quiz and find out.
READ MORE: The best memes from Drag Race UK season 2