QUIZ: Would Joe Goldberg be obsessed with you?
28 October 2021, 18:10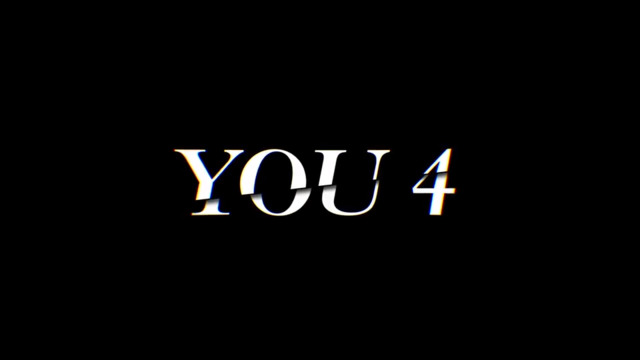 Watch the You Season 4 announcement trailer
Would Joe obsess over you? Would he ghost you? Or would he just completely ignore you?
With You season 3 seeing Joe Goldberg develop new obsessions on Madre Linda residents Natalie and Marienne, we couldn't help but wonder... would he be obsessed with you?
Certified stalker Joe doesn't just obsess over everyone. It's an exclusive club. Do you have those special qualities that Joe is looking for? Find out in the quiz below.
READ MORE: You season 4: Release date, cast, plot, spoilers and trailers