QUIZ: Would you win Squid Game?
5 October 2021, 12:58 | Updated: 8 October 2021, 16:50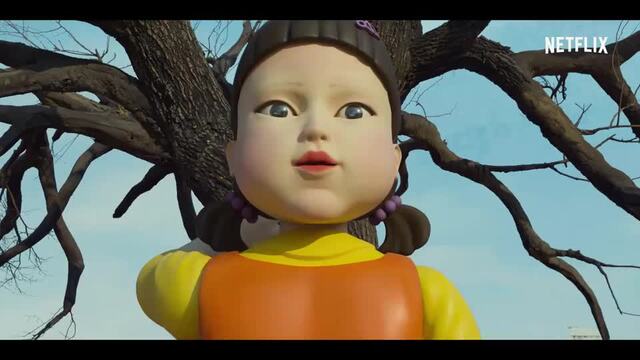 Watch the trailer for Netflix's Squid Game series
Can you win the cash prize and survive the Squid Game?
So, you've watched Squid Game and now you're wondering how you think you'd do if you took part, right? Well, we've got a quiz for that – without the murder, obviously.
Just how far can you make through the competition? Will you be eliminated after the first game of Red Light, Green Light? Will you be betrayed by your teammate? Will you win the cash prize? Time to find out...
READ MORE ABOUT SQUID GAME: