"Riverdale" Season 2 Episode 14 Promo Trailer: Your First Look
8 February 2018, 21:40 | Updated: 9 February 2018, 16:39
Looking for the promo trailer for the next episode of Riverdale? Look no further.
It's here! It's time for your weekly first look at the next episode of Riverdale! The next episode of Riverdale will air on March 7th and will be titled "The Hills Have Eyes".
As for what will happen in Riverdale Season 2 Episode 14? Here's a quick summary of the promo trailer:
In the episode, Betty, Jughead, Archie and Veronica head off to the country for a weekend stay in a big ol' cabin in the woods. Betty has packed her Velma Kelly wig to have some BDSM fun times with Jughead. And um, it looks as though Veronica is about to kiss Jughead so that she can make things even between the group.
Back in Riverdale, things between Cheryl and Toni (Choni!) are hotting up and Midge is apparently exploring her sexuality.
Oh and uuuuuhhhh... it looks like the Black Hood has returned.
Are you ready?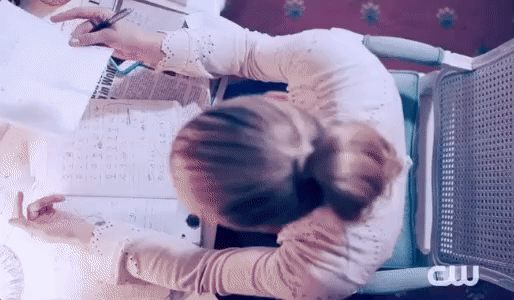 The CW