QUIZ: We know if you're British or American based on your Drag Race preferences
26 June 2020, 16:01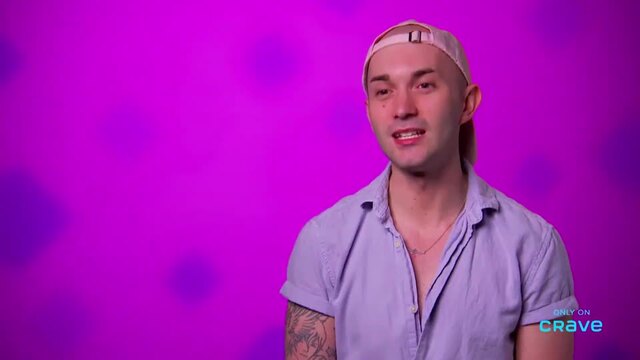 Official trailer RuPaul's Drag Race Canada
Are you more Baga Chipz or Shea Couleé?
There's many things that tie the UK and America together, for example our close historical and political relationships and a deep appreciation for each other's culture. And, most importantly, a shared love for RuPaul's Drag Race.
Drag Race has been a huge hit on both side of the Atlantic, but can we tell if you're British or American based solely on your Drag Race preference? We think we can.
READ MORE: Meets the queens from Drag Race Canada
Hit play on the quiz below to find out if you're truly British or American.