Sex Education is looking for extras to appear in season 3
13 August 2020, 12:14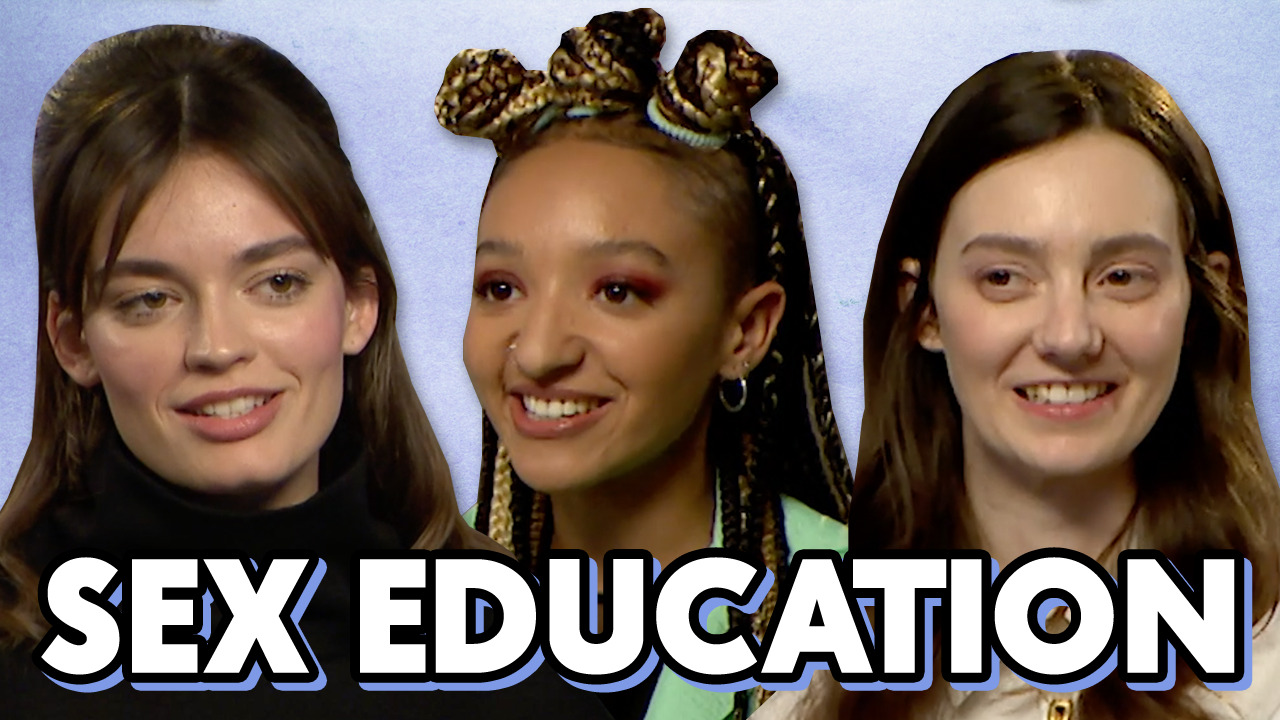 Sex Education Cast On Maeve and Otis Romance In Season Two | PopBuzz Meets
Ever wanted to appear in Netflix's Sex Education? Now is your chance.
After a delay in production due to coronavirus shut downs, Sex Education season 3 is set to return to Wales to begin filming in August – and here's how you can be in the new season.
Ever wanted to be a student who lurks in the corridors at Moordale High? Or a teen who hangs out in the background at one of Otis' "small gatherings"? Well, now is your chance.
Casting company Mad Dog 2020 are currently looking for 'Supporting Artists' to appear in the third season of the Netflix show. Applicants must be over 18, and be able to convincingly play someone between the ages of 18 and 26.
READ MORE: Sex Education season 2 filmed an alternative ending for Otis and Maeve
According to the casting call, the requirements for the role also include the need to be based near, and have the ability to travel to Newport, Cardiff and the surrounding areas.
You also must have the right to work in the UK, have a bank account, photo ID and national insurance number. (Slightly bad news for international fans hoping for their chance to hang out with Ncuti Gatwa's Eric.)
In order to apply for a background role on the show, all you have to do is sign up to Mad Dog 2020's Extras app, upload the required documents and add some recent pictures to your gallery. The casting directors will then review your profile and let you know if you're suitable for a role on the show.
If you're a singer, there also might be a more specific role for you in the new season.
The casting company are looking for a young choir to appear in the show. It doesn't matter what kind of style you're able to sing ("gospel, a capella and traditional all welcome to apply"), you just need to be able to hold a tune, and look between the ages of 18 and 25.
The same rules apply: You must be local, or able to travel to south Wales. You'll also need to upload clips of your performances to the app.
Filming is set to take place in September 2020 (coronavirus permitting), and who knows, maybe we'll get to see you at Otis' sex clinic in 2021!?
READ MORE: QUIZ: Everyone is a mix of two Sex Education characters - which two are you?