Stranger Things' Noah Schnapp comes out as gay
5 January 2023, 23:00 | Updated: 6 January 2023, 10:17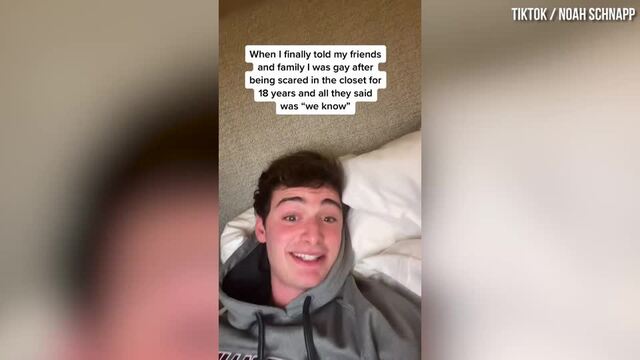 Noah Schnapp comes out as gay
"I guess I'm more similar to Will than I thought"
Stranger Things actor Noah Schnapp has come out as gay.
In a video posted to his TikTok earlier today (Jan 5), the 18-year-old, who plays Will Byers in Stranger Things, said: "When I finally told my friends and family I was gay after being scared in the closet for 18 years and all they said was 'we know.'"
He also added the caption, "I guess I'm more similar to Will than I thought."
READ MORE: Stranger Things' Noah Schnapp confirms Will Byers is gay and in love with Mike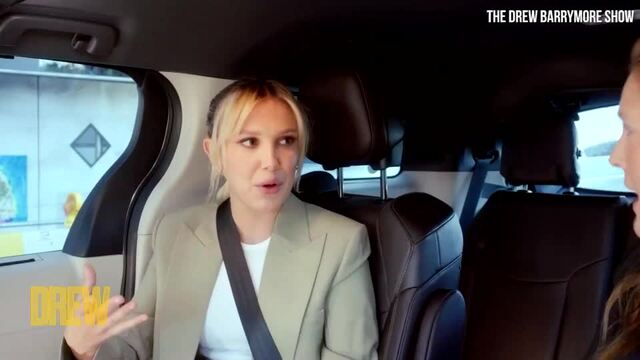 Millie Bobby Brown says her boyfriend realised she and Noah Schnapp are in love "platonically"
Friends, family and fans have all flooded the comments section to congratulate Noah for coming out. One fan wrote: "Noah I'm so proud"
Noah's sister, Chloe Schnapp, who often appears in TikTok videos with Noah, commented: "U r amazing"
James Charles wrote: "Proud of you Noah". Chris Olsen also commented, adding: "Welcome king"
READ MORE: Stranger Things' Noah Schnapp gets summer job as a lifeguard
Earlier this year, Noah responded to criticism about Will Byers' sexuality storyline in Stranger Things 4.
Some fans weren't particularly happy with the way the show ended up broaching the subject of Will's sexuality, calling it "vague" and "disappointing". Others felt Will should have come out to his brother in a direct way.
In response to a now-deleted TikTok, Noah wrote: "First of all, it's the 80s and the kid's a FRESHMAN in [high school]. Let them slowly develop the plot and when he does come out, it will be really special and real."
READ MORE: Stranger Things 4's emotional Will and Jonathan scene was not originally in the script
In a separate interview with Variety discussing Stranger Things 4 Volume 2, Noah later confirmed Will's sexuality: "Yeah, I think it is. Obviously, it was hinted at in Season 1: It was always kind of there, but you never really knew, is it just him growing up slower than his friends?
"Now that he's gotten older, they made it a very real, obvious thing. Now it's 100% clear that he is gay and he does love Mike."
Congratulations Noah!
Stranger Things Cast vs. 'The Most Impossible Stranger Things Quiz' | PopBuzz Meets