Stranger Things 4 will feature a huge Hopper backstory reveal
23 June 2020, 16:39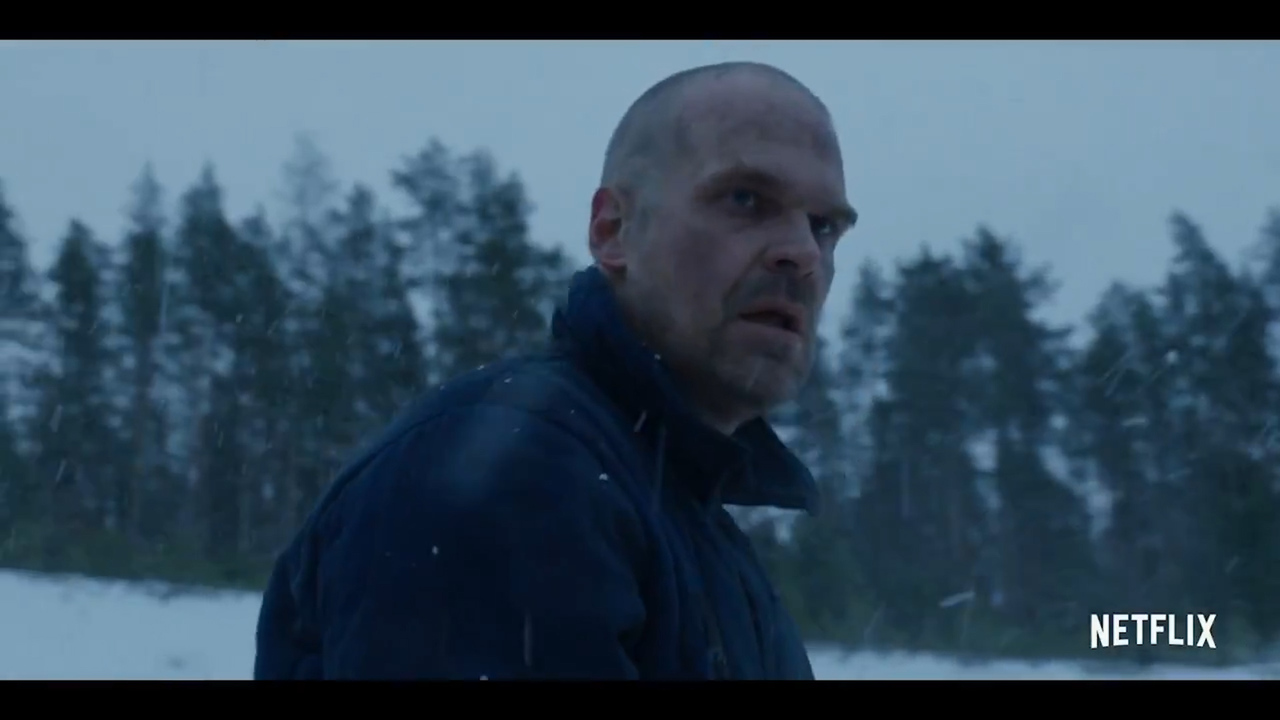 Hopper is back in new Stranger Things 4 teaser
Remember those boxes that Eleven found under Hopper's floorboards in season 2? We're about to explore them.
Can you believe it's been almost one whole year since we were blessed with Stranger Things 3? One whole year since we went from being hyped about Joyce and Hopper to being absolutely devastated? One whole year since we sobbed over that letter?
One year on, we now know that David Harbour's Chief Jim Hopper survived the events of the season 3 finale and is alive and not doing well in a Russian prison, thanks to a cheeky teaser trailer dropped back in February.
Filming for season 4 was already underway when production was shut down back in March over coronavirus concerns. There's still no confirmation when the cast will return to set, which means the rumoured January 2021 release will likely be pushed back by a number of months.
READ MORE: QUIZ: Only a Stranger Things expert can score 13/15 on this nerd-level quiz
But the good news is that writing on season 4 is officially complete and the cast have been hinting at what to expect from the next instalment... including David Harbour, who has been teasing a huge upcoming storyline for Hopper.
Speaking to Deadline, David sat down alongside Matt and Ross Duffer to discuss season 4 and what to expect for Hop... beyond the whole Russian prisoner thing.
"First of all, it's very big and very epic in a Stranger Things way. There are monsters and horror and scares. There's also some great Indiana Jones-type action," he teased. "But also we get to see some of Hopper's really deep backstory that we've hinted at with the boxes in season 2."
Remember when El was left alone in the cabin and she discovered a bunch of boxes under the floorboards full of paperwork and newspaper clippings about Hop's life in New York, his dad and his time in Vietnam? Oh yeah, we're finally gonna find out what happened there.
He added: "I'm really excited to let people see these really deep colours in him. Each season we see a different side of him. Now I think he's painted in a bit of a darker palette and he's able to express some of these really deep things that have been hinted at."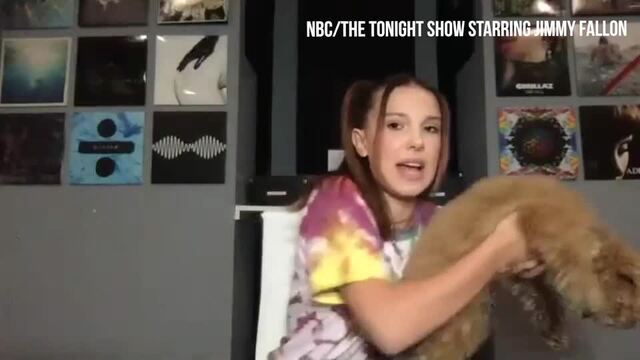 Millie Bobby Brown talks Stranger Things 4 filming with Jimmy Fallon
David first teased Hopper's backstory in season 4 at an appearance at Liverpool Comic Con, saying: "In season 2, Eleven goes into the basement of the cabin and there's 5 boxes, one of which is has stuff from Hawkins lab, one of which says 'Dad', one of which says 'Vietnam', one says 'New York'… so there are three things that we've established in this scene and if they don't pay off that means that [The Duffer Brothers] are bad writers […]
"I know specifically that in season 4 we will give you a big, huge reveal about Hopper's backstory which you've sort of sensed in certain ways, but we haven't really told you about it."
He continued: "I'm so excited about revealing this aspect of the character. It's one of the things I've known since the first frame of the first shot and we haven't expressed it yet [but] finally I get to express it in a big way, and it's my favourite thing about him […] and I'm really excited for you to see it, whenever it comes out."
Hopper Szn approaching!