QUIZ: Would Carlisle Cullen from Twilight date you?
13 November 2020, 17:43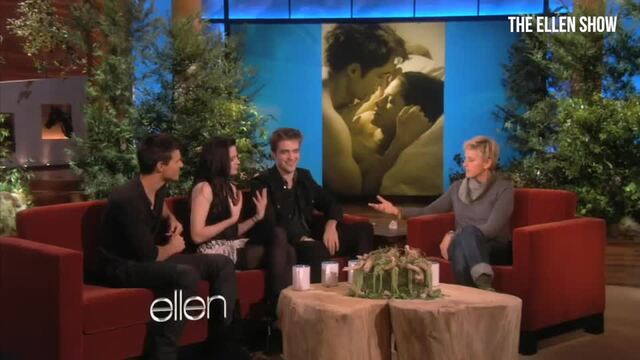 Robert Pattinson and Kristen Stewart open up about filming "steamy" Twilight sex scene
It's time to find out if Carlisle Cullen would be your Twilight boyfriend.
We have all been asked if we're Team Edward or Team Jacob but real Twilight fans know that the true king of the franchise is Carlisle Cullen. While people were swooning over Robert Pattinson and Taylor Lautner, those of us with actual taste were all pining over a real man. Carlisle is a caring, intelligent daddy with more sauce than the rest of the characters combined.
READ MORE: Netflix are making a teen vampire series and it's being called the "gay Twilight"
Would Carlisle date you, though? Have you got what it takes to be with the hottest vampire in Twilight history? The only way to know for sure is by taking our 100% accurate Carlisle Cullen boyfriend quiz. What are you waiting for? Take it now.