"Uptown Funk" Without Music Is Still Sort Of The Coolest Song Ever
19 February 2015, 12:16 | Updated: 8 May 2017, 17:09
House Of Halo proves that this song literally cannot be stopped.
One of the world's saddest realities is the fact that when you start singing and dancing down the street, the world doesn't automatically become an amazing musical in which you are the star.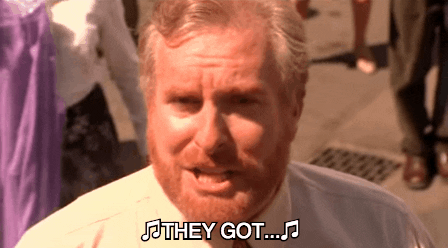 If anything, it's just a little awkward.
BUT, because this song can apparently do NO wrong, the rules don't apply to "Uptown Funk". House Of Halo have given the video for the Mark Ronson/Bruno Mars megahit the #withoutmusic treatment, and all it proves to us is that if we saw Bruno and his squad shuffling along the sidewalk, singing without any accompaniment, they'd still be the coolest people we've seen in a long time.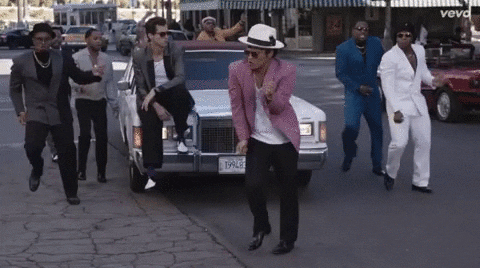 Seriously, even our built-in British sense of second-hand embarrassment would take a backseat in the face of such chill.
If you need any more proof that this song is basically untouchable in the Cool Department, check out the #withoutmusic edit below.