Tinder Lost All Their Chill Last Night And We Are Still Laughing
12 August 2015, 17:25 | Updated: 8 May 2017, 17:09
Was this review of Tinder Vanity Unfair?
Popular dating site, Tinder took to Twitter last night in response to a recent Nancy Jo Sales article for Vanity Fair Magazine entitled, "Tinder and the Dawn of the Dating Apocalypse". This comeback did not end with a deep cheeky response from Tinder tactfully placed on their Twitter account. Instead, some crazed social media manager went on a 31 tweet rampage, the likes of which have never been seen before and will probably never be seen again.
Here are some highlights.
Instead, your article took an incredibly biased view, which is disappointing.

— Tinder (@Tinder) August 11, 2015
If you want to try to tear us down with one-sided journalism, well, that's your prerogative.

— Tinder (@Tinder) August 11, 2015
It's about meeting new people for all kinds of reasons. Travel, dating, relationships, friends and a shit ton of marriages.

— Tinder (@Tinder) August 11, 2015

The article made it seem that Tinder was simply a platform for men to fulfil their desires as a part of a "short-term mating strategy".
Men don't have to commit, so they pursue a short-term mating strategy.

Nancy Jo Sales
In the mess of the feud, Tinder clarified that their App (aimed at the 18+ market) was not just for verbing the adjective noun, but was in fact just about having a good old-fashioned conversation.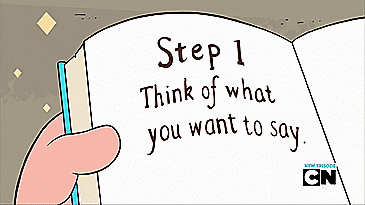 The surprising and confusing element to this debate is not just the tweets – all 31 of them – nor is it the comments made by Nancy Jo Sales for Vanity Fair. It is, in fact, the amount of time it took Tinder to respond.
Nancy Jo Sales wrote the Vanity Fair article last week but it took Tinder till Tuesday to issue a response. We just help but wonder: what took them so long?
Clearly, in Nancy Jo Sales' eyes, all is fair in love and war and what she said was an educated response to what is happening with the younger generation and the Internet.