13 Things Only People In A Deep, Meaningful Relationship With Snapchat Will Understand
15 May 2017, 10:00 | Updated: 18 May 2017, 10:00
Promoted by Vodafone UK
Life without Snapchat just isn't worth living tbh.
Some people have boyfriends, some people have girlfriends, but some of us have something much more special than that. Yes, that's right, we have Snapchat.
Whether it's spending quality time using every filter under the sun, or keeping streaks with our besties all year long, we are committed like a married couple to Snapchat and we'll do anything for our bae. But it's not just a one way street. Think about all the things Snapchat does for us...
1. Were it not for Snapchat, how on earth would we record miracles like this?
It's truly a miracle.
2. Let's be real, Snapchat is basically one blessing after another.
Just...wow.
3. Or a scary horror movie, depending on how you look at it.
The bushes have eyes.
4. What other social media app can you can write serious works of theatre on?
Damn that was deep.
5. Honestly, it brings a tear to my eye.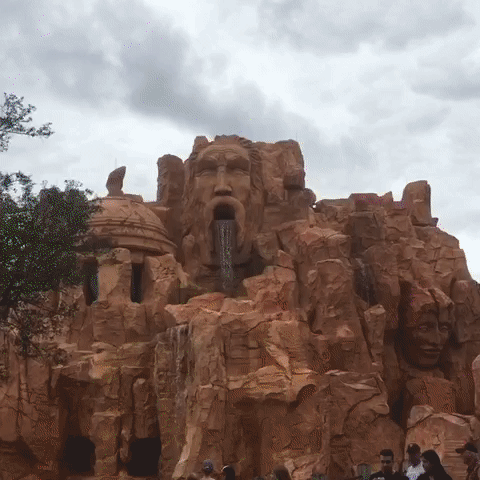 Michelangelo would be proud.
6. Or, y'know, you can just take photos of things like THIS.
Same.
7. Unlike real people, face swap will never let you down.
No one is safe, not even your pets.
8. Seriously tho...
Gagging.
9. This will literally never get old.
Buzzfeed
SHE FACE SWAPPED WITH A GOD DAMN SOFA! ICONIC!
10. Yes, Snapchat can be used for evil.
Thank god for screen shots, eh?
11. It can also be very wholesome (if your mum is watching).
DJ Khaled/Snapchat
Just tending to my crops, nothing to see here.
12. Sure, it sucks when bae doesn't respond.
13. But it could be always be worse...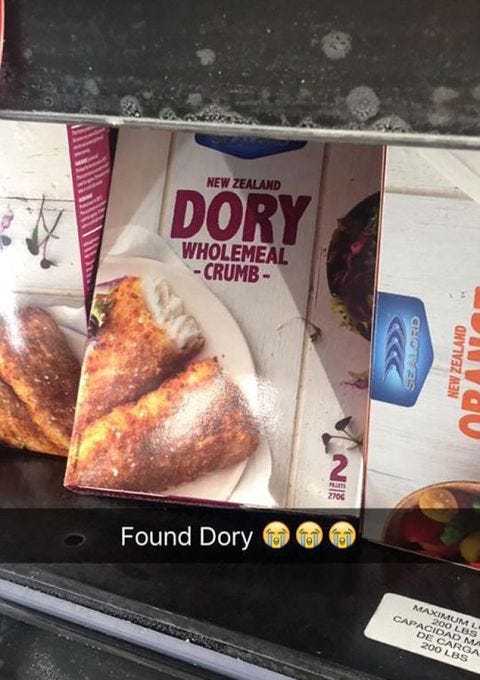 #RIP Dory
Take your home plan abroad with Vodafone on Pay monthly. Worry-free roaming with 40 Roam free destinations Worldwide, including at Hideout Festival presented by Vodafone. Find out more at Vodafone.