18 Things Only People Who've Partied In Ibiza Will Know To Be True
13 July 2016, 09:14 | Updated: 15 November 2016, 16:28
Promoted by Vodafone UK
What happens when the beat doesn't drop?
1. You've made it to iconic Ibiza. Home to some of the best clubs the world, endless sunshine and beautiful views.
2. The sun is shining, all the squad is here and you have 99% phone battery. You've got a gold medal in the Olympics of life, fam.
lieblingsgifs-blog.tumblr
3. And you're gonna selfie the hell out of this holiday like your life depended on it.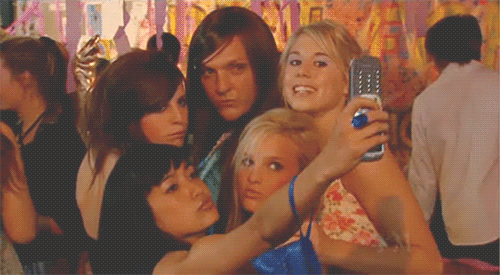 giphy
4. Even if you're pink af.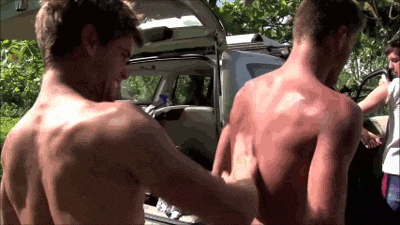 giphy
5. Don't forget to indulge in that sweet sweet free WiFi at the bar!
seventeenbabe.tumblr
6. Everyone at home is gonna be green with envy as your social feeds turn into a lux travel blog for a week.
giphy
7. And we haven't even talked about how BANGING the music is!
8. Finding the best parties can be a little tricky.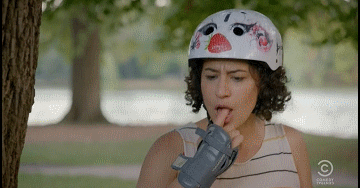 giphy
9. When you finally find the club, you pull out all your best moves.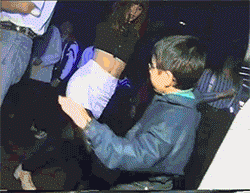 giphy
10. And when the beat drops...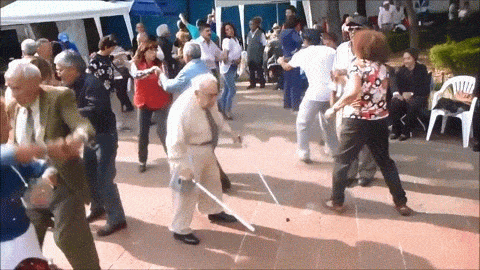 giphy
11. And when it drops again...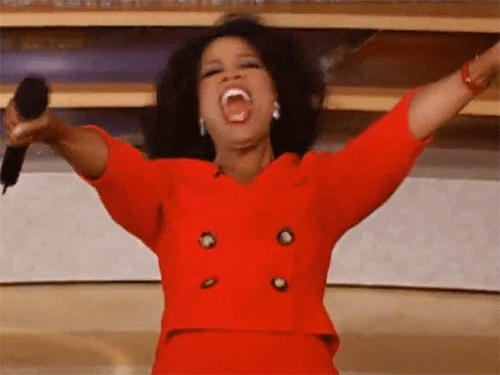 giphy
12. But when it doesn't and you don't understand life anymore.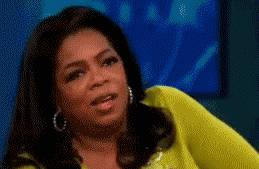 giphy
13. The next day you might be hanging but you know the views mean your insta game is gonna be lit.
14. Just make sure you don't end up on other people's feeds.
16. Leaving can be a hard thing after a week of pure hedonism.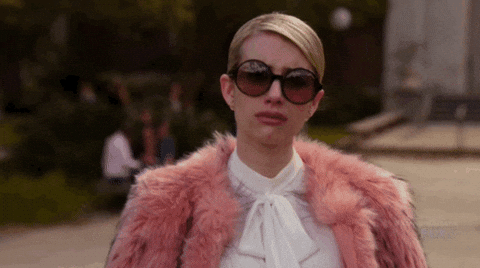 giphy
17. But there will always be next year.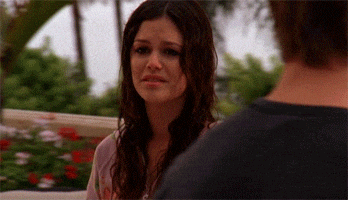 giphy
18. Or next week?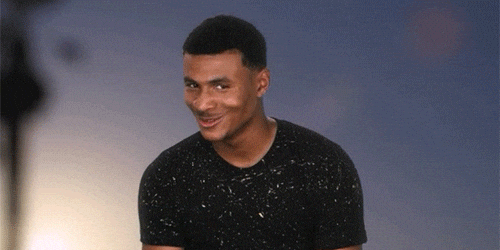 giphy
It's your time to SLAY in the studio, cause Vodafone's #FutureBreakers are giving you the chance to record and produce your very own studio session with an industry pro. Find out more.