10 Times Waiting For Your Faves' New Album To Drop Was A Struggle
7 August 2015, 16:23 | Updated: 8 May 2017, 17:09
#R8? SWISH? Boys Don't Cry? Views From The 6? Where are you now that I need you?
We're worried that 2015 is going to be the year that everyone lost their chill waiting for their faves' albums to drop.
In the tradition of the great Beyoncé troll of '13, this year we've been waiting for new albums from Rihanna (literally is #R8 even a thing anymore? Someone please tell us.), Kanye's been sharing songs all over the place, Drake shared a mixtape that was basically an album but then has said there's an album coming and Frank Ocean has, despite his new album title, made grown men cry waiting for his highly anticipated second album.
Basically, we're over half-a-year in and, in this age of instant gratification, ours and everyone else's patience is wearing very thin.
Here are 10 times that the struggle was real waiting for your faves to drop their next album.
1) When Frank Ocean says that Boys Don't Cry will be coming out in July 2015 and it's now August and you've basically lost all chill.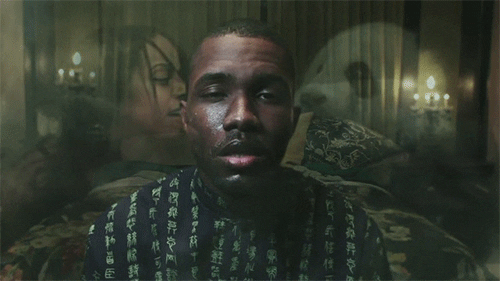 2) That moment you realise that it's been THREE YEARS since the last Rihanna album and you freak out.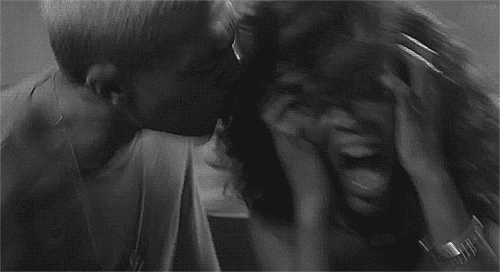 3) When you hear that Kanye has been taking selfies with Kim K and Hilary Clinton instead of recording his album.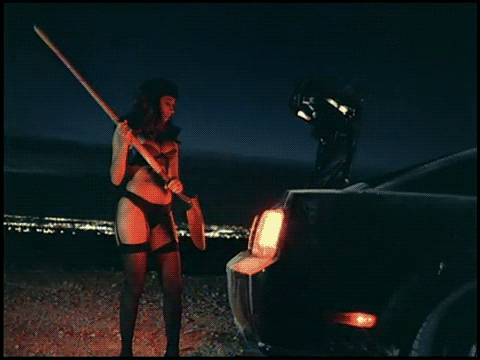 4) When Drake is too busy running through the six to be running to the studio to record Views From The Six.

5) When you hear that Lady Gaga might be releasing another 'jazz' album instead of pop bangers and you cry yourself to sleep.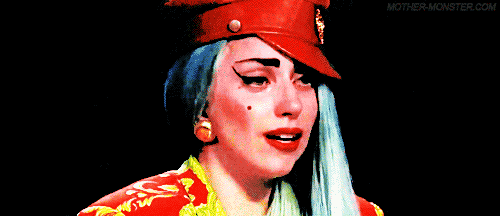 6) The constant worry that Beyoncé will troll us once again and 'Beyoncé' another album at any time.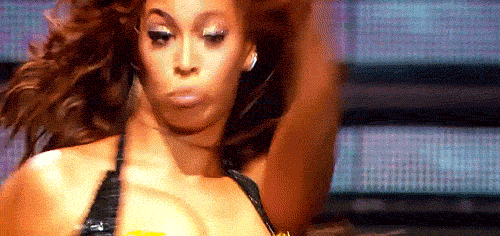 7) The concern that Adele will never release an album ever again and will instead just roll around in her caves of money.


8) That moment Sky Ferreira says that "
Masochism

" will be out in summer and then, because it's Sky Ferreira, it's announced that it's been delayed.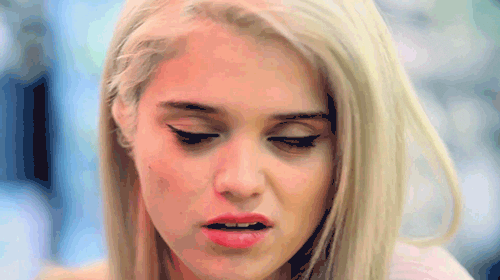 9) How many times have you listened to Paramore's last album? Don't you think it's time for a new one, right? RIGHT?!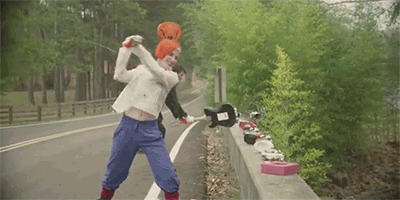 10) When Katy Perry is so obsessed with sharks that she's forgotten that it's probably time for that Prism follow-up.

URGH URGH URGH