Watch Avicii's "Wake Me Up" Get Slayed On Two Cellos
7 January 2015, 12:02 | Updated: 8 May 2017, 17:09
This is awesome.
If the beginning of their latest video is anything to go by, the guys at YouTube channel 2CELLOS have been playing for about twenty years. And for most of that, they've been rocking the cello in ways that would make most Baroque performers faint.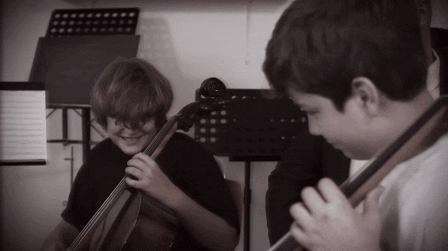 Flash forward to the present, where the duo are shredding their bows in front of a live raving audience with their own arrangement of Avicii's breakout single "Wake Me Up".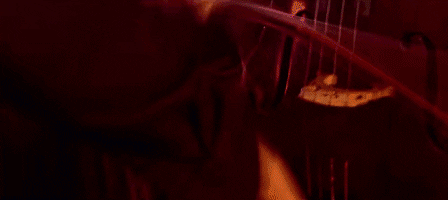 The cover actually does an amazing job of emulating the feel of the original; despite just being two cellos as advertised, it still makes you want to get up and jump up and down. Even if you're in your 80s, apparently.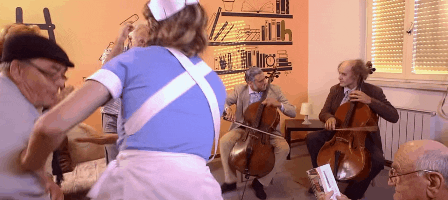 Check out the awesome trip through time below.