Watch The Oscars Performance That Moved Chris Pine And Oprah Winfrey To Tears
23 February 2015, 11:58 | Updated: 8 May 2017, 17:09
Outstanding
As is usually the case, the Oscars were a big night for film. Lots of innovative and brilliant films were recognised for their contributions as actors and directors gathered in a room of their peers and colleagues.
It was, however, the musical performances that stole the show last night. Specifically, John Legend and Common's moving performance of "Glory", which won the statue for best Original Song from Selma and moved many in attendance to tears.
David Oyelowo (who portrayed Martin Luther King Jr. in the film) and Oprah were visibly moved by the performance, as was Chris Pine.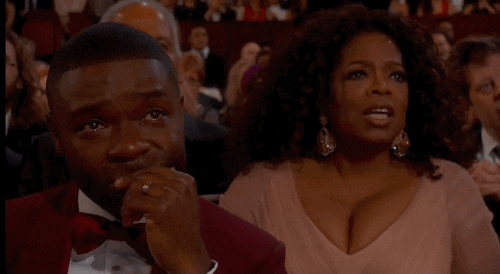 Watch the incredibly moving performance below