Watch This Stunning Trailer For The New Kurt Cobain Documentary
12 March 2015, 10:46 | Updated: 8 May 2017, 17:09
SO good.
For years hoards of people have gone to painstaking lengths to preserve the memory of Kurt Cobain. In a way Kurt Cobain's accomplishments are like a dried pressed flower in a book—perfectly intact and just really nice to look at and think about.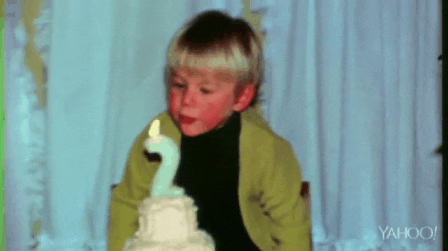 Imagine now, that the perfect opportunity has arrived to let that pressed flower see the light of day. That's where Montage of Heck comes in.
The documentary has been in the works since 2007, when Courtney Love approached documentary filmmaker Brett Morgen with the idea.
Montage of Heck credits Frances Bean Cobain as a producer and features archive, childhood, and animated footage to round out the feature.

The trailer has just hit the Internet and it's a stunning preview of a film critics are raving about.

Watch the trailer for Montage of Heck Below