We Reviewed Miley Cyrus' "Dooo It!" Video In GIFs And, Well, Yikes
3 September 2015, 12:00 | Updated: 8 May 2017, 17:09
Words cannot capture our feelings on this thing.
We admit it: we like our well-thought-out, wordy staff reviews here on PopBuzz. But despite the fact that we're low-key loving Miley Cyrus' new album Miley Cyrus & Her Dead Petz, words haven't quite been able to capture our reaction to her intense new video for first single "Dooo It!".
See what we mean?
So instead of words, we're presenting our reviews to you with just a score, and a GIF that we each feel sums up the video above. ENJOY.
Alim: 1/10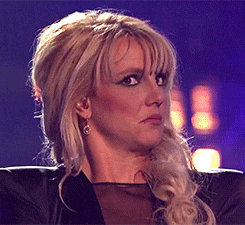 ("But I like the song.")
Liam: 2/10
Charles: 9/10 Nicky: 0/10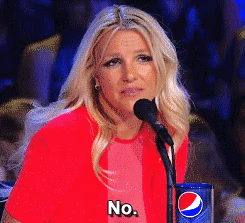 Hollie: 0.5/10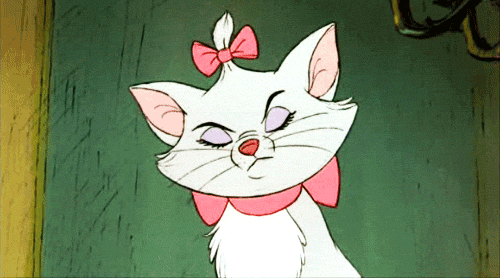 TOTAL SCORE: 5.3/10
Better luck next time, Miley.