Who Is The Chief Keef of Japan?
6 February 2015, 12:06 | Updated: 8 May 2017, 17:09
Actually amazing.
Chief Keef of Japan is trending and, after some important investigative work, we've decided that the title is appropriate but we'll also accept Migos of Japan.
Andy Milonakis took a trip to Japan and managed to hang out with one of the hottest Japanese rappers at the moment.
With the help of a pretty healthy trap beat and the tightest flow his side of Philly, there is something actually addictive about Kohh's verse on "Hiroi Sekai".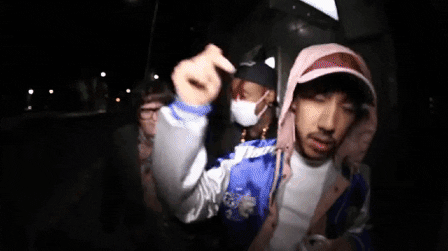 Check out Japanese rapper Kohh's flow on "Hiroi Sekai" and try to get over the line "Justin, no Bieber, Andy no Warhol". We can't understand anything he's actually saying but it definitely goes hard.
Starts at 2:00
WE'RE INTO IT.