There's A Parallel World Where Little Mix Kept "Pretty Girls" And It Sounds Like This
29 May 2015, 16:15 | Updated: 8 May 2017, 17:09
Listen to the girl group's live cover of... a song they wrote??
When you remember that "Pretty Girls" was originally penned by Little Mix before being passed over to Britney Spears and Iggy Azalea, it's hard to believe that we're not in some kind of Darkest Timeline.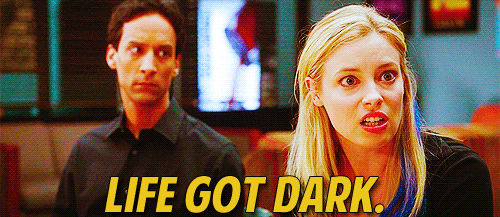 But after yesterday, we got a little taster of what life would be like if the song's original owners had hung on to the track. The Little Mix girls appeared on Capital FM yesterday and gave their own rendition of the chorus as a part of their "Instaoke" challenge.
"As we were writing the song, we realised that it sounded more like it should be for somebody else rather than us,", they explained to Capital. "We absolutely think that it's perfect for Britney. She's absolutely smashing it." Yes, Britney.
Ready to hear how different the song could have been if Little Mix had kept it? Listen below:
So @LittleMix absolutely KILLED #Instaoke! Their cover of @BritneySpears & @IGGYAZALEA's Pretty Girls is SO good: http://t.co/j0QQVcYwHn

— Capital (@CapitalOfficial) May 28, 2015
Alright, soooo not exactly that different. But while the difference in the song is pretty inconsequential, any imagined reality without Iggy acting like a Valley-Girl-alien-hybrid thing is okay by us.