Why Is Beyoncé Being Sued For $7 Million???
15 June 2015, 11:06 | Updated: 8 May 2017, 17:09
Queen Bey has had one hell of a week.
It's been a weird week for Beyoncé. Firstly fans weren't loving her whole "vegan" thing, then it turns out the vegan thing was kind of a sham anyway, and now she's being sued (thankfully not for being vegan).
Backing singer Ahmed Javon Lane has filed a lawsuit of $7million against Queen Bey, claiming that she has supposedly stolen her massive single "XO" from him. Lane claims that he shared his song "XOXO" with a colleague who had been working with Beyoncé at the time, suggesting that she passed it on.
The lawsuit was filed in late 2014, but it's only recently that Beyoncé's camp has publicly laughed off the claims as "vague and cryptic":
Queen Bey explained to the court the two tracks don't even sound a little bit alike, and she mentioned that she has no need to steal since she has "17 Grammy awards and 118 million records sold."

"The two works at issue are entirely different songs that share no lyrical or musical similarity, other than perhaps the letters "X" and "O." The documents also state that Lane never filed a "copyright registration" for his song.

Radar Online
Lane claims that Bey's single "copies the first four bars of an eight bar melody that is looped," and "contains a four note sequence that is similar to the four note sequence" of "XOXO". However, according to the court documents obtained by Radar Online, Beyoncé's legal team see no "meaningful similarity" between the two tracks.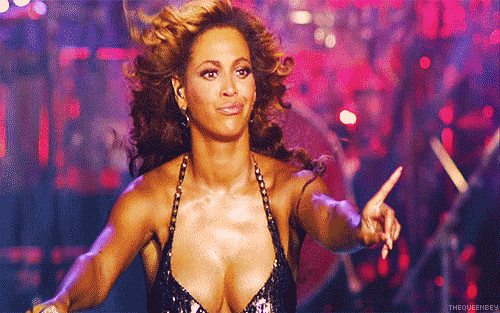 If the "Blurred Lines" fiasco is anything to go by, we'll have to wait and see how this really pans out; but what do you think? Are the songs similar, or is Javon reaching? Listen to this audio of both "XO" and "XOXO" put together, and let us know your thoughts below.