"Wu-Tang Nans" Are the Wu-Tang Tribute Act You Never Knew You Needed
12 December 2014, 16:48 | Updated: 8 May 2017, 17:09
Wu-Tang Clan are coming back to the UK to play a couple of gigs with the O2 Academy - and the venue company has pulled in their most unlikely fans to promote the shows.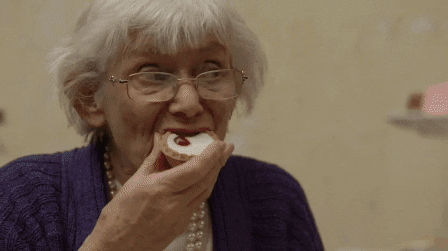 The Wu-Tang Nans, a (tragically fictional) tribute act from Berkshire, England, are an ensemble of elderly ladies who also happen to be accidental - but HUGE - Wu fans.
Over tea and Mr. Kipling's finest cakes, Ethel and her squad regale us with how she accidentally found Raekwon's solo album Only Built 4 Cuban Linkz in the local library, and the rest was history.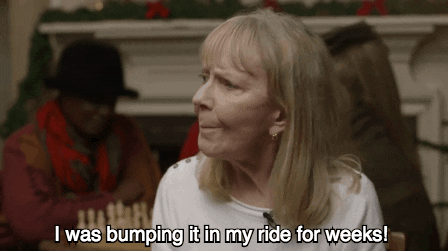 Check out the full video to see their favourite album, tour dates, and which one of them plays Ghostface.
You can get tickets for Wu-Tang Clan's Brixton and Glasgow gigs at the O2 Academy site.
Let us know if you run into this lot.