Zendaya Had The Perfect Response For The TV Host Who Made Fun Of Her Hair
24 February 2015, 16:39 | Updated: 8 May 2017, 17:09
Shut her down, girl.
Oscars night is always known as a glamorous affair but some people can't help bringing the snark whenever possible.
Long time E! commentator Giuliana Rancic was fulfilling her Fashion Police duties when she uncouthly remarked that Disney pop star Zendaya probably "smells like patchouli oil. Or maybe weed?"


Zendaya was sporting a new hairstyle that evening which the hosts of the E! show were quick to latch on to as a topic of discussion.
Many were quick to note that when reality star Kylie Jenner sported a similar look she was regarded as "cool and edgy" while Zendaya's own dressed up version was compared to that of a drug user.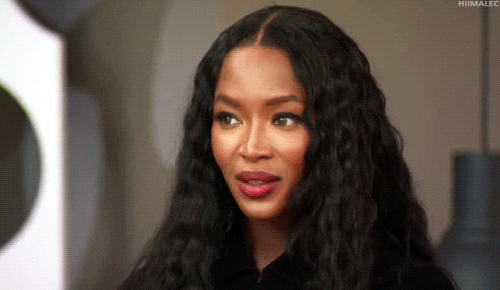 Zendaya posted a brilliant response on Instagram to Rancic's remarks that basically destroyed the tv presenter's lame joke.
Giuliana hastily apologised on twitter but next time #askhermore should probably be expanded to #dontsayshesmellslikedrugsandhippyoils.
Dear @Zendaya, I'm sorry I offended you and others. I was referring to a bohemian chic look. Had NOTHING to do with race and NEVER would!!!

— Giuliana Rancic (@GiulianaRancic) February 24, 2015