Snapchat to pay users $1 million a day for viral hits
24 November 2020, 14:36 | Updated: 24 November 2020, 15:09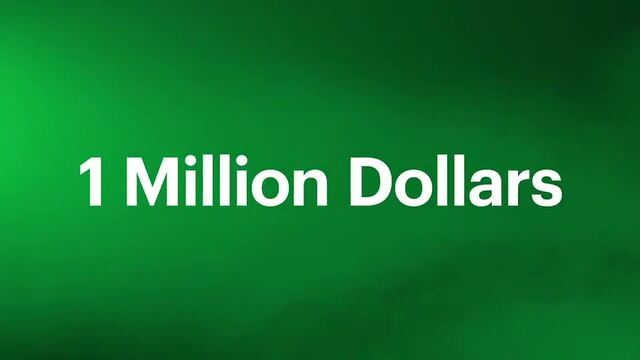 Snapchat officially launches in-app TikTok competitor called Spotlight
What is Snapchat Spotlight? Here's what we know about the new feature…
Snapchat is coming for the necks of TikTok and Instagram Reels, introducing a new feature that will actually pay creators for their viral content.
Like TikTok, Spotlight is dedicated to vertical video content. Basically, they want to see your 60 second challenges, skits, memes and hilarious viral content. Until the end of 2020 (and into 2021, if successful), Snapchat is offering $1 million between the most popular creators on the app per day, so if your video goes viral you could earn yourself a sizeable chunk of the money.
Spotlight is rolling out in 11 countries (US, Canada, Australia, New Zealand, UK, Ireland, Norway, Sweden, Denmark, Germany, and France) from Monday (Nov 23) with more countries due to be added.
READ MORE: What is the most viewed video on TikTok? Here are the Top 10
You don't have to have millions of subscribers to get a slice of the pie either. The amount Spotlight users receive is based on unique views, which means if your viral video is popular for multiple days at a time you could actually earn money off of it several days after posting.
To earn the money, the Snaps you submit to Spotlight must follow Snapchat's content guidelines and Terms. You also must be 16 or older.
Basically, it's a lot like TikTok. However, unlike TikTok, Spotlight videos won't have a public comments section and all profiles are private by default, so Snapchat users can still keep their accounts private and post content.
Will you be using Snapchat Spotlight? Tweet us @popbuzz and let us know!