QUIZ: Only a true Billie Eilish fan score 9/10 on this lyric quiz
13 November 2020, 15:49 | Updated: 30 November 2020, 00:15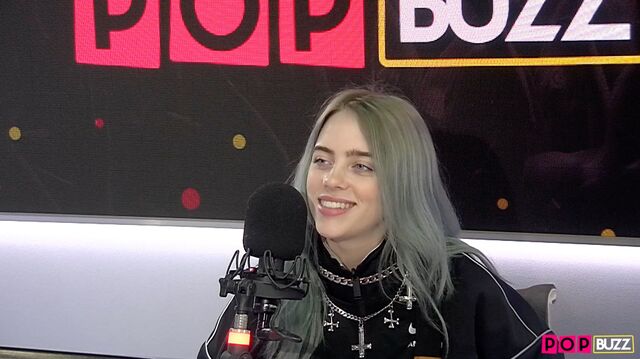 Billie Eilish Responds To Wish You Were Gay Backlash
How well do you ACTUALLY know Billie Eilish's music?
It's no secret that Billie Eilish is a superstar. Ever since she uploaded 'ocean eyes' to SoundCloud in 2015, people all around the world have been captivated by her talent. Since then, Billie has become one of the most-streamed artists of all time and made Grammy's history as the youngest person to win all four of the main awards in one night.
READ MORE: Billie Eilish reveals hidden meaning behind My Future lyrics and video
How well do you know Billie Eilish's lyrics though? Can you sing 'bad guy' off by heart? Do you know all of the songs on her debut EP? Have you been a stan since she debuted? The only way to know for sure is by taking our Billie Eilish lyric quiz. If you score 9/10 or more, you're officially a Billie Eilish expert.