QUIZ: Is this a Harry Styles lyric or a One Direction lyric?
29 April 2021, 18:02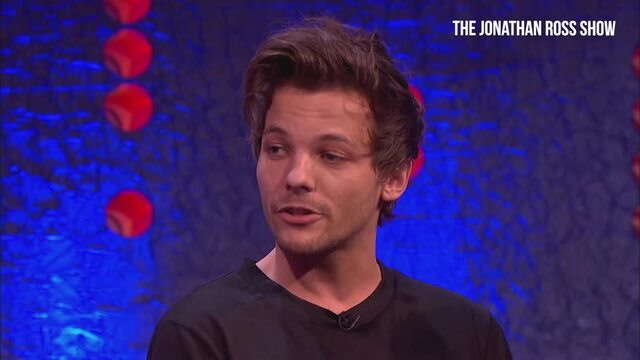 One Direction reveal who was closest to Zayn before he left
Only true Harry Styles and One Direction fans can score 9/10 on this quiz.
You don't have to be a One Direction fan to know that Harry Styles, Liam Payne, Louis Tomlinson, Niall Horan and Zayn were unstoppable as a group. Together, they released bop upon bop upon bop. However, they've also released many bangers as solo artists and, in recent years, Harry has established himself as one of the most successful solo artists in music today.
Can you tell the difference between a Harry Styles lyric and a One Direction lyric though? It's time to prove if you are a true stan of Harry and the band and the only to do it is by scoring 9/10 on this quiz.