QUIZ: Which One Direction member do you actually belong with?
28 April 2020, 14:56 | Updated: 28 April 2020, 16:38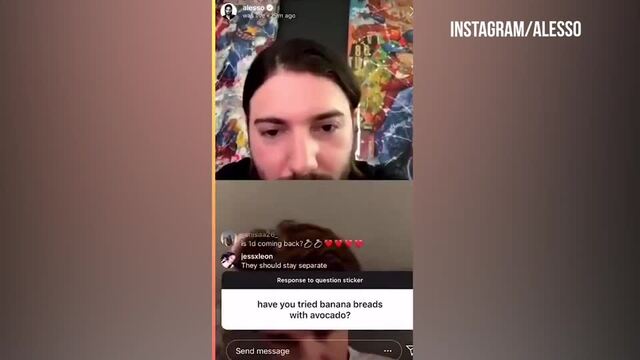 Liam Payne reveals that ZAYN currently isn't part of the One Direction reunion
Do you still have the same crushes as your 10-year-old self, or has your taste in the 1D boys changed?
With all the talk of One Direction possibly reuniting for their tenth anniversary, you're definitely not the only one whose mind may have wandered back to the early days of Up All Night.
Back in the day, we all had our preferences over who we thought we would one day marry (in our dreams). Maybe you were a Future Mrs Styles girl, or maybe you had a Tumblr account dedicated to your favourite Irishman to ever exist?
READ MORE: Liam Payne confirms One Direction reunion is happening without Zayn
READ MORE: QUIZ: Only a One Direction expert can score 89% in this lyric quiz
Over the years, the boys have grown into men, each with their own distinct styles. But do you still belong with the same guy you loved back in the day? Time to find out.
And yes, this quiz does include Zayn. It wouldn't be right without him. Now, go forth and discover your 1D destiny (that will absolutely not come true x)