Jason Derulo says he makes over $75,000 per TikTok video
13 July 2020, 17:14 | Updated: 3 November 2020, 10:39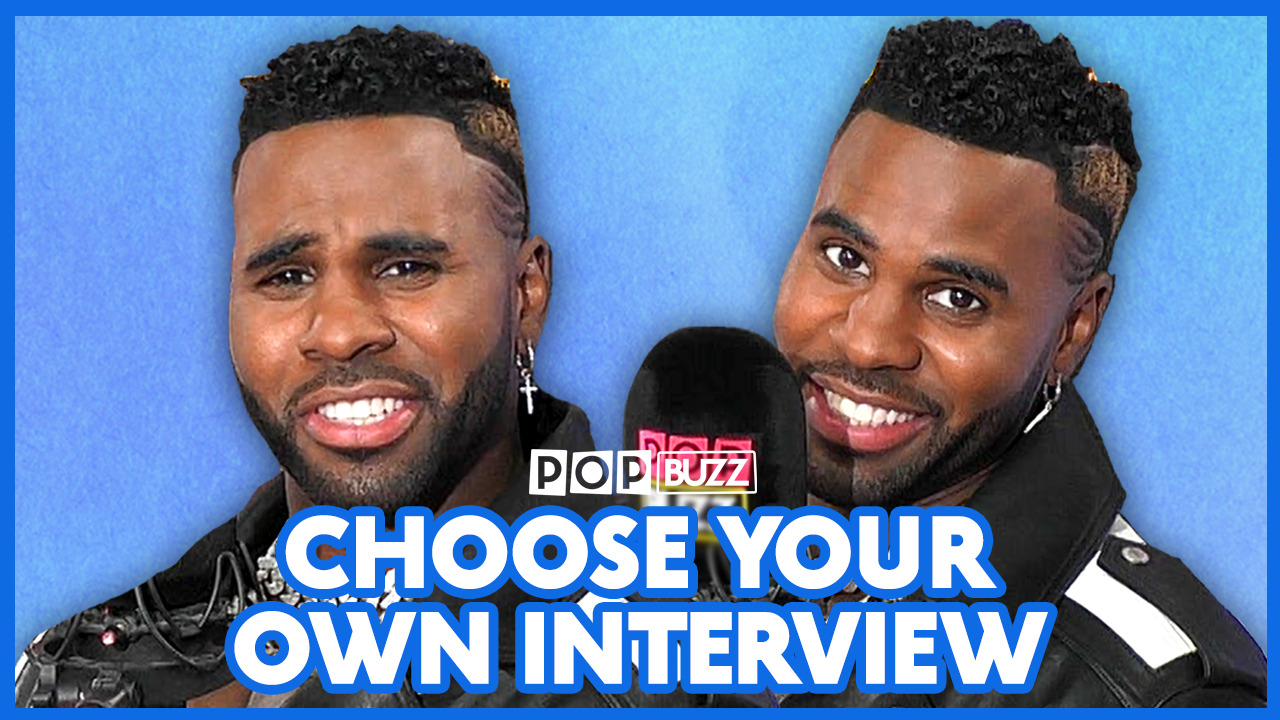 Jason Derulo's Awkward Moment With Selena Gomez | PopBuzz Meets
Jason Derulo currently has over 30 million followers on TikTok thanks to his viral videos and his recent hit song 'Savage Love'.
Jason Derulo has opened up about how much money he makes on TikTok and it's enough to make anyone want to sign up.
Jason Derulo is never far away from the charts but he's recently had a resurgence in popularity thanks to his inspired TikTok antics. With over 30 million followers right now, the 'Want to Want Me' hitmaker is currently the 15th most followed person on the app. Whether he's directing mini-movies or performing hilarious skits, his videos consistently break the internet.
READ MORE: Jason Derulo says his penis had to be edited out of Cats using CGI
What you may not know though is that Jason makes a lot of money via TikTok. He says he earns over $75,000 per video.
What is Jason Derulo's net worth? How much does he make from TikTok?
Jason Derulo reportedly has a net worth of over $14 million but it looks like that must be increasing daily thanks to his TikTok popularity. In a new interview with Complex, Jason was asked if it's true that he makes $75,000 per TikTok video and he let us know: "I think it's tacky to say what I do make from them, but it's far more than that. I'm not going to say what it is."
Far more than $75,000? Someone teach me how to go viral on TikTok now. Given that TikTok doesn't pay users per video, it is currently unclear exactly where Jason makes all his money from but we imagine that it's down to sponsored content. It's also notable that Jason uses the app to promote his music. 'Savage Love' and 'Coño' are both viral hits on the app.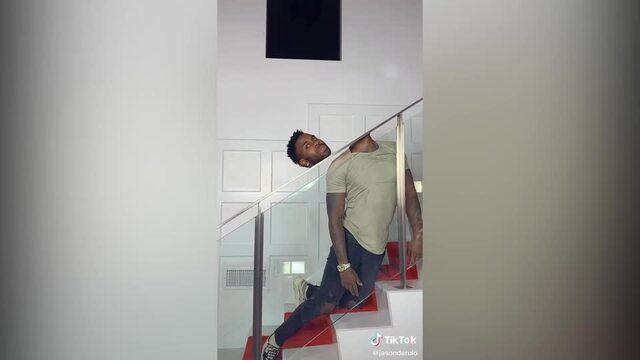 Everyone is losing it over Jason Derulo's wild TikTok videos
Talking about why he loves the app, Jason said: "I'm able to show who I am, whereas with other apps I couldn't show me. TikTok is all about creation and I love just building things from nothing. I love writing songs, I love screenwriting, I love making fun of myself."
May we follow in Jason Deru-Lord of Tiktok's steps and also express ourselves on the app while making thousands of dollars.