Gypsy Rose Blanchard is being released from prison three years early
29 September 2023, 17:21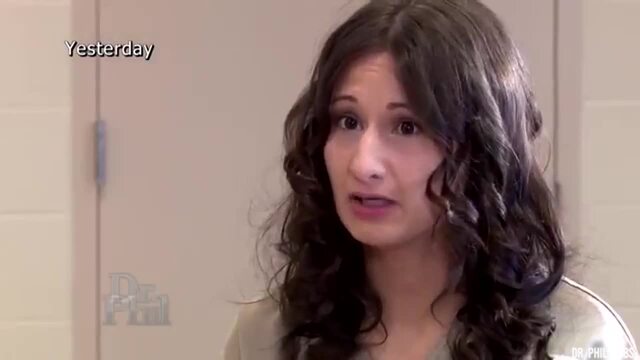 Gypsy Rose Blanchard opens up about being abused by Dee Dee
Gypsy Rose Blanchard was sentenced to 10 years in prison after pleading guilty to the murder of her abusive mother.
Gypsy Rose Blanchard is being released from prison three years before she was originally meant to complete her sentence.
In June 2015, Gypsy Rose Blanchard became the subject of international news attention, when it was reported that she had been involved in the murder of her mother Dee Dee Rose Blanchard. Gypsy was a victim of Munchausen Syndrome by Proxy. Dee Dee had abused Gypsy and forced her to pretend to suffer from multiple severe diseases over the course of multiple years.
Gypsy's story was later exposed to a wider audience in the hit HBO documentary Mommy Dead and Dearest. In 2019, Joey King also played Gyspy in the critically acclaimed Hulu drama The Act. Gypsy called out the series for using her name and story without her consent but it also led to 200,000 people signing a petition for Gyspy to be released from prison.
READ MORE: Gypsy Rose Blanchard reveals how she feels about Joey King playing her in The Act
Now, the Missouri Department of Corrections have revealed that Gypsy will finally be released on early parole in December.
When is Gypsy Rose Blanchard getting out of prison?
According to Rolling Stone, the Missouri Department of Corrections have now "confirmed that Blanchard will be released on December 28 after serving time at the Chillicothe Correctional Center". Gypsy was originally sentenced to 10 years in prison in 2016 when she admitted that she had asked her boyfriend Nicholas Godejohn to kill her mother to end her abuse.
Gypsy first met Nicholas on a Christian dating website and they conspired against Dee Dee in secret. Nicholas stabbed Dee Dee 17 times. Dee Dee's dead body was discovered days later and Gypsy and Nicholas were arrested shortly afterwards. Nicholas is currently serving a life in prison sentence without parole.
Dee Dee forced Gypsy to use a wheelchair and gaslighted her into believing that she couldn't walk. Speaking about in an Investigation Discover documentary called Gypsy's Revenge in 2018, Gypsy revealed: "I couldn't just jump out of the wheelchair because I was afraid and I didn't know what my mother would do. I didn't have anyone to trust."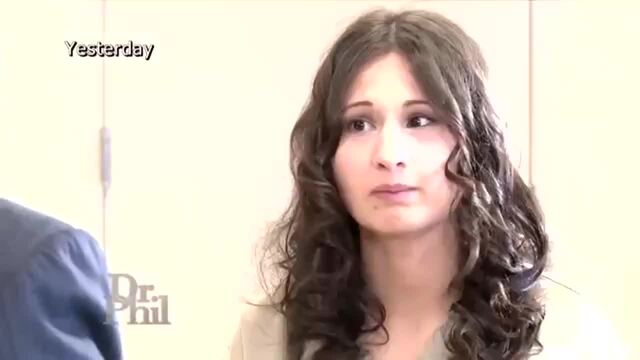 Gypsy Rose Blanchard opens up about her "violent and scary" ex-boyfriend Nick Godejohn
Discussing her experience on 20/20, Gypsy said: "I feel like I'm freer in prison, than with living with my mom. Because now, I'm allowed to … just live like a normal woman."
Ashnikko Breaks Down 'Weedkiller' Track By Track | Making The Album