After We Collided soundtrack: Every song in the After sequel
26 October 2020, 09:13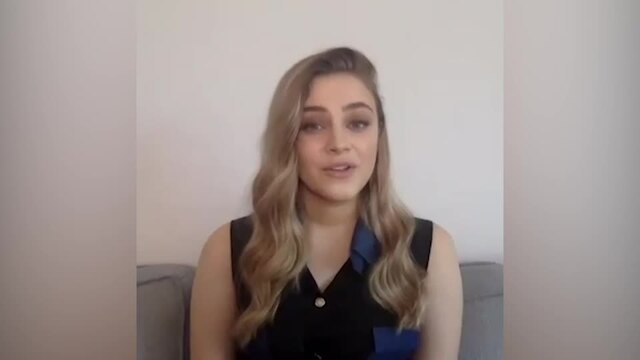 After cast announce that there will be a third and fourth movie
The music in After 2 is iconic so we've put together a list of all the songs in the soundtrack.
It's official. After We Collided is finally out and it's safe to say that the soundtrack is pretty amazing.
It's no secret that music plays a huge part in the After franchise. Not only is the film series notoriously based on Harry Styles fanfiction (Harry Styles fans have called out After for how it portrays Harry) but each movie also features multiple hit singles. The first movie alone contained songs like Selena Gomez's 'Good for You' and Ariana Grande's 'Dangerous Woman'.
READ MORE: Here's how to watch After We Collided online
And it turns out that the second movie is no different. After We Collided's soundtrack includes Little Mix and Dove Cameron, as well as some lesser-known artists you need to know. With that in mind, we've compiled a list of every single song in the sequel so that you can add them to your playlists and imagine that you are the Tessa in your own real-life story.
What songs are in the After We Collided soundtrack?
Little Mix - 'Love Me or Leave Me'
Dove Cameron - 'We Belong'
The Fray - 'Heartbeat'
Dove Cameron - 'So Good'
EZI - 'AFRAID OF THE DARK'
Sufjan Stevens - 'Should Have Known Better'
Aron Wright - 'You Were Supposed to Be Different'
Kim Petras - 'Got My Number'
Dijon - 'WILD'
Fintan - 'Way Up'
Maxchant - 'Forbidden Love (feat. Maiah Manser)'
Ulysses Wells - 'Back with the People'
Brett Harris - 'Wish'
Harves - 'Do Your Worst'
Got My Number - Kim Petras (Official Lyric Video)
John Isaac Charles Coggins - You Got The Devil In You