Here's how to watch After We Collided online
23 November 2020, 19:22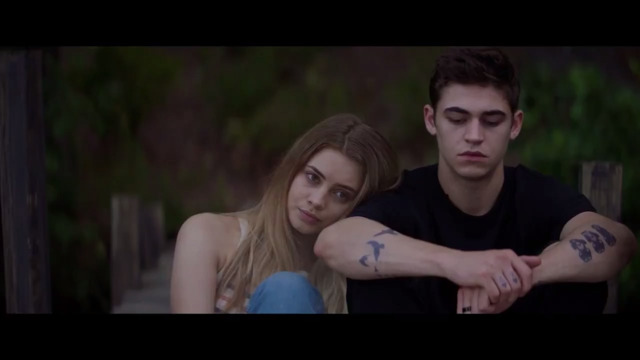 After We Collided official trailer
Is After We Collided on Netflix? If you don't want to go to the cinema, here's how and when you can watch After We Collided at home.
At last, the moment is upon us. After We Collided has finally been released, after being delayed due to the ongoing coronavirus pandemic.
While some countries had already seen the the release of the film in cinemas, After We Collided was officially released in the United States on Friday October 23rd.
READ MORE: Will After We Collided be released on Netflix? Here's what we know
Thankfully, AWC is also being released on VOD (Video On Demand). So for those fans who don't feel safe enough, or can't travel to a cinema to see the film on the big screen, there'll be an opportunity to purchase the movie online and stream it in the safety and comfort of your own bedroom.
Here's where and how to watch After We Collided online
Where to watch After We Collided online
After We Collided will be available to buy or rent worldwide on October 23rd – the same day it comes out in cinemas in the US.
The film is available to buy on Apple TV, Google Play, Vudu and Fandango, as well as any other VOD service available in your country.
Will After We Collided be on Netflix?
There's good news and bad news for fans hoping to watch the sequel on Netflix. After We Collided will be released on Netflix on December 22nd – but only in the US.
If you live outside of the US, don't worry – the film will likely eventually arrive on the platform in your country. After was added to the service six months after its theatrical release, which means fans could see After We Collided on the platform at some point in 2021. Fingers crossed!
READ MORE: After We Collided fans are losing it over Hero Fiennes Tiffin's naked butt scene