Netflix to release Japanese horror TV series based on The Grudge
14 May 2020, 12:22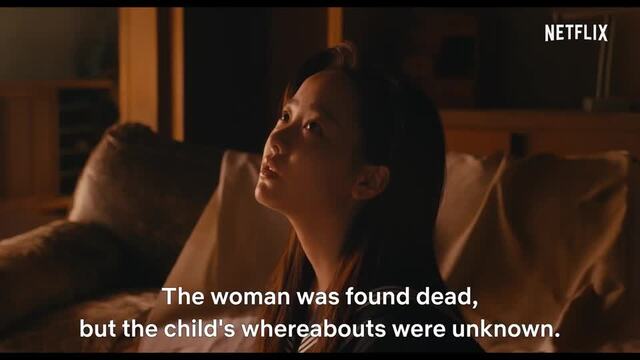 The terrifying trailer for Ju- On Origins on Netflix
Ju-On: Origins will be released on Netflix on July 3.
Fans of The Haunting of Hill House, listen up! While we wait for news on the Bly Manor release date, Netflix are about to drop another absolute banger of a horror TV show into our laps.
Japanese horror franchise Ju-On (also known as The Grudge) has been adapted into a TV series and will be landing on the streamer at the start of July.
READ MORE: The Haunting of Bly Manor creator teases new season and release date
Ju-On: Origins is set to explore how the cursed house at the centre of the franchise became cursed in the first place.
The synopsis reads: "The J-Horror classic franchise Ju-On was actually based on real events that occurred over four decades – and the truth is even more terrifying. Can the people haunted by this house escape from its curse? And what kind of grim incident occurred in this cursed house in the past?"
The Ju-On franchise, created by Takashi Shimizu consists of 13 films in total, including the 4 American remakes (two of which star Sarah Michelle Gellar).
The new series stars Yoshiyoshi Arakawa, Yuina Kuroshima, and Ririka, and will take fans all the way back to beginning of the story, with new revelations and creepy twists about the real life story.
The trailer teases plenty of horrifying imagery, jump scares and everything fans of the original franchise know and love.
Ju-On: Origins is released on Netflix on July 3.