QUIZ: How well do you know Disney films?
1 April 2020, 17:16 | Updated: 17 November 2022, 16:08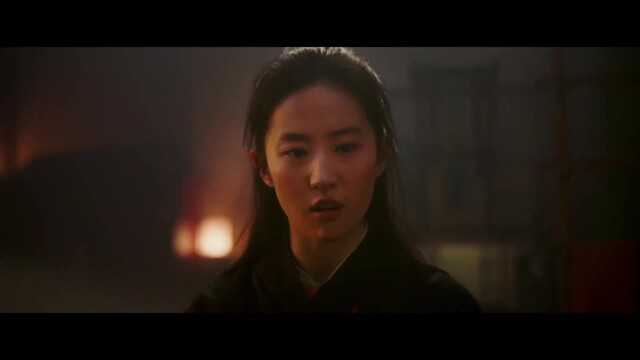 Disney's first official live-action 'Mulan' trailer
It's time.
Disney movies were a part of pretty much everyone's childhoods. Whether you lived for feminist icon Mulan, or are more into the incredibly brave Moana, there's a Disney movie out there for us all. But how much of a Disney stan are you, really? Well, we're about to find out.
READ MORE: Can we guess your age based on your Disney Channel tastes?
We've compiled the ultimate test to see just how much Disney knowledge you really have. Take it… if you dare.