QUIZ: Only a true Gossip Girl fan can score 9/10 on this Blair Waldorf quiz
4 May 2021, 17:34 | Updated: 22 June 2021, 16:18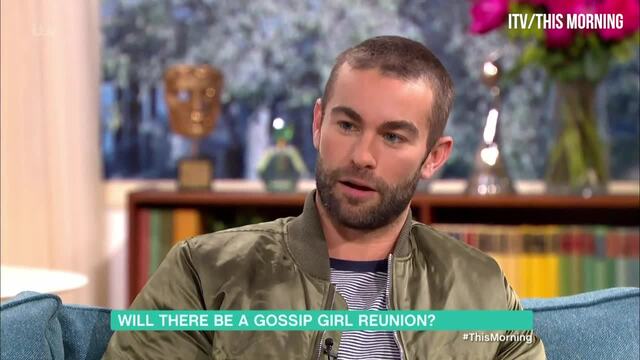 Chace Crawford opens up about a Gossip Girl reboot
Three words. Eight letters. Say it and I'm yours.
We all know that Gossip Girl would be nothing without Blair Waldorf. As iconic as the series is, it needed Leighton Meester's portrayal of the queen bee of the Upper East Side to truly make an impact. From her ruthless high school antics to her will they won't they romance with Chuck Bass, Blair stole the show in every single episode.
How well do you know Blair though? If you can score 9/10 on this quiz, you are officially a Gossip Girl expert worthy of the Upper East Side. If not, it's time to go join Lonely Boy in Brooklyn.
READ MORE: Gossip Girl creator says reboot will be "very, very queer" as first look photos go viral