QUIZ: How would you die in Twilight and who would kill you?
22 January 2021, 18:08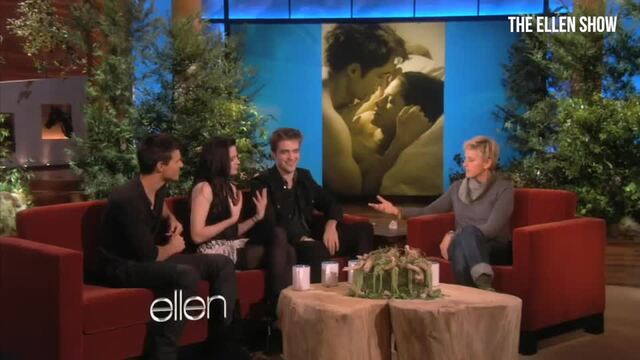 Robert Pattinson and Kristen Stewart open up about filming "steamy" Twilight sex scene
Blame it on the Volturi. Obviously.
Ever wanted to know how you would die in Twilight if you were part of that world? Or maybe you'd survive?! Who knows! Just in case you ever did wonder about how you'd fare in Forks, we've made a quiz just for you.
Play the quiz below and find out your fate!