QUIZ: How well do you remember all five Twilight movies?
29 May 2020, 18:00 | Updated: 12 November 2020, 14:40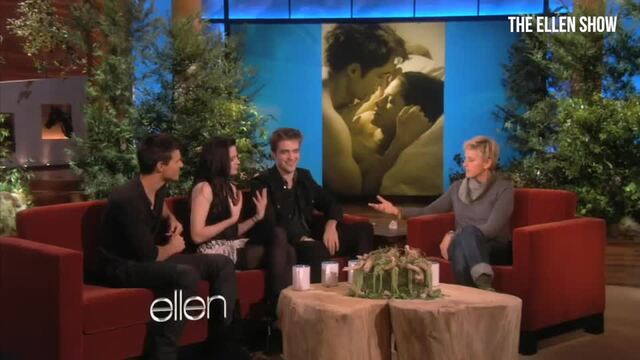 Robert Pattinson and Kristen Stewart open up about filming "steamy" Twilight sex scene
Twilight? New Moon? Eclipse? Breaking Dawn - Part 1? Breaking Dawn - Part 2? How well do you know the Twilight saga?
Few franchises have had as much of an impact as Twilight. The final film may have come out in 2012 but fans still go back to the books and movies on the regular. People can't get enough of Bella, Edward, Jacob and their action-packed story. Not to mention, viewers adore the actors who played them. Robert Pattinson, Kristen Stewart and Taylor Lautner are all legends.
READ MORE: Stephenie Meyer reveals release date of new Twilight book Midnight Sun
How well do you remember the movies though? Were you first in line at the cinema to watch them all? Have you rewatched every single one of them multiple times? Would you be able to quote each film front to back? There's only one way to find out if you're a true Twihard and that's by taking this quiz. If you pass with 10/12, you're officially one of the Cullens.