QUIZ: Only MCU experts can score 100% on this ultimate quiz
1 April 2020, 17:45 | Updated: 20 July 2021, 13:04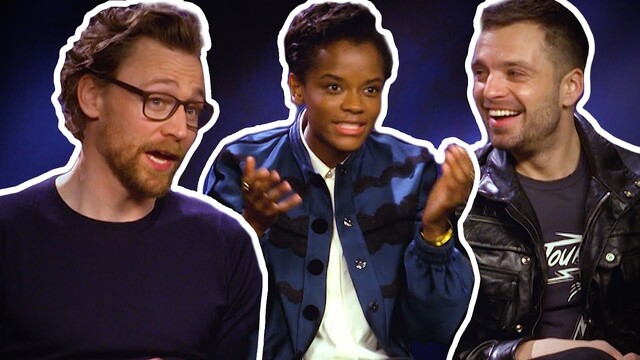 The 'Avengers: Infinity War' Cast Try To Name Every Marvel Film In 1 Minute
23 films. 23 questions. Are you worthy?
Avengers fans, assemble. It's time to prove your worthiness in this ULTIMATE Marvel Cinematic Universe quiz.
We've already challenged multiple members of the franchise's cast to name all the MCU movies in one minute, but now it's time to challenge you.
READ MORE: QUIZ: Can we guess your age based on your Marvel opinions?
23 films. 23 questions. And there's no way that you're gonna get all of them right... Or maybe you will? Hit play, take the challenge and then send to a friend to see if they can beat your score.