Elite season 5: Release date, cast, spoilers and news about the Netflix series
6 April 2022, 15:13 | Updated: 6 April 2022, 15:15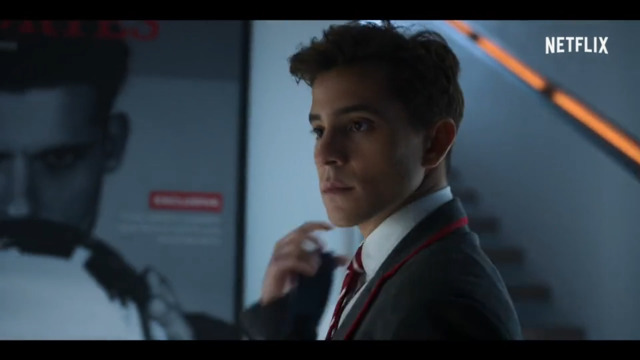 Meet Elite season 5's new characters in first look snippet
Will there be an Elite season 5 on Netflix? Here's everything you need to know about the future of the Spanish show.
Elite season 4 is finally here and Netflix have already announced that there will be a fifth season of the iconic Spanish series.
Each season of Elite has a different, gripping mystery. Elite season 1 was all about who killed Marina, Elite season 2 focused on the disappearance of Samu and Elite season 3 told the story of the murder of Polo. It's unclear exactly what Elite season 4 and Elite season 5 have in store for us but, with multiple, major cast changes, one thing is for sure: more chaos awaits.
READ MORE: Elite season 4 ending explained: What happens to each character?
With that in mind, here's everything you need to know about Elite season 5, including the release date, cast, trailer, spoilers and news about what's to come after season 4.
When does Elite season 5 come out on Netflix?
When is the Elite season 5 release date?
In February 2022, Netflix tweeted: "Elite fans get ready for more because the show has been renewed for a fifth season! (and before you ask... no, Season 4 has not premiered yet)." In March 2022, Netflix confirmed the official release date by sharing a new teaser video starring the season 5 main cast with the caption: "no rules".
Elite season 5 will debut on Netflix on April 8, 2022.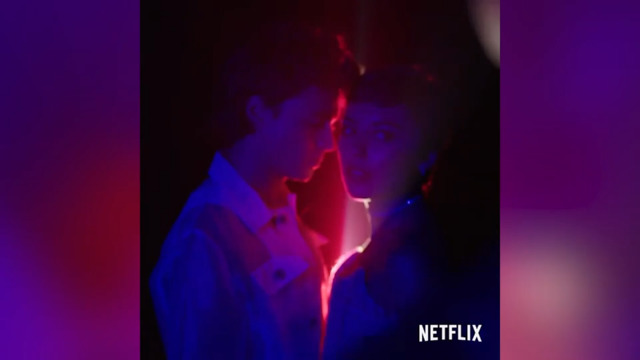 Meet the full Elite season 5 cast in new teaser trailer
Who will be in the Elite season 5 cast?
Elite season 5 will see our faves Itzan Escamilla (Samu), Omar Ayuso (Omar), Claudia Salas (Rebe), Manu Rios (Patrick), Pol Granch (Phillipe), Carla Díaz (Ari) and Martina Cariddi (Mencía) all return for more drama.
However, original cast members Arón Piper (Ander) and Miguel Bernardeau (Guzmán) are no longer main cast members. The duo both go off travelling at the end of season 4 and it seems likely that they won't appear in season 5 unless they have guest appearances.
Elsewhere, Netflix have revealed that Argentinian actress Valentina Zenere and Brazilian actor André Lamoglia will join the franchise in season 5 as students called Isadora and Iván respectively. Isadora is a social media influencer and Iván is the son of a world-famous Premier League football player.
It has since been announced that French actor Adam Nourou will also be joining the cast as a student called Eric. Isabel Garrido will also join the cast as Patri It's currently unclear if Valentina, André, Adam and Isabel's characters will be in the same school year as the rest of the cast.
You can meet the new characters in the trailer at the top of this page.
What will happen in Elite season 5?
With Armando now dead and Mencía no longer in danger, Elite season 5 could focus on a brand new mystery. However, if Armando's dead body is found, all the characters could be questioned by the police and Guzmán and Ander could even be brought back, particularly seeing as Guzmán killed Armando.
Elsewhere, Samuel and Ari could finally start dating now that Guzmán is out of the picture. We also expect there will be a lot more Mencía and Rebeka scenes, and Omar, Cayetana and Patrick could all find new love interests.
Is there an Elite season 5 trailer yet?
There isn't an official Elite season 5 trailer outside of the teaser trailer at the moment but we shall update you as soon as there is one.