Netflix is adding a 'shuffle' button for when you can't decide what to watch
20 July 2020, 14:50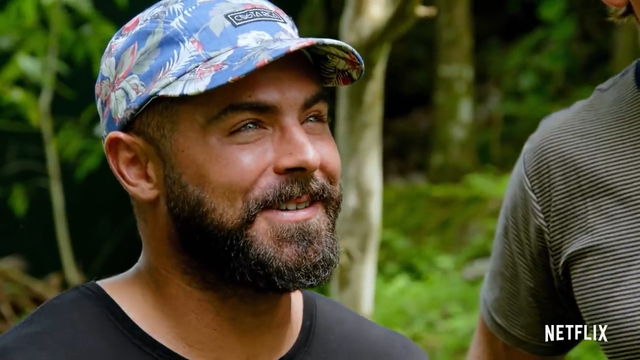 Watch the trailer Zac Efron's new Netflix show Down to Earth
Netflix has began testing a 'shuffle' button, which will allow users to skip to a random episode of a TV show, when they can't decide what to watch.
After months of lockdown, it can be very easy to find yourself stuck in a Netflix rut. You've exhausted every new show you wanted to watch, and you can't decide which classic to re-watch for the 5th time. We feel you. But the streaming platform may have just answered our prayers with a brand new feature: the shuffle button.
The shuffle button is currently in the second phase of testing following a successful first trial last year, and a few users have already spotted it on their accounts, labelled as 'Random Episode'.
It's currently being used on the Android and Amazon Fire TV versions of the app, where based on feedback, Netflix will decide if it should be rolled out more widely.
We can get on board with this.
READ MORE: Netflix just dropped a terrifying trailer for new show The Woods
And it seems like they're pushing all the right buttons for those who already have access. People are already calling it a 'game-changer', just weeks after Netflix won fans over by adding a 'Black Lives Matter' category to amplify black storytelling, and a feature that finally lets subscribers remove shows from their 'Continue watching' row.
Netflix has a shuffle play button... lowkey iconic

— 🍊 (@ttangeriine) July 18, 2020
As it's still in testing phase, we're not totally sure what the limitations of the button are just yet, but users are reporting that you can use it for both TV shows and films. Once you click the button, Netflix randomly allocates you something to watch.
Of course, with a new season of The Umbrella Academy coming up and Zac Efron's Down To Earth already in full swing, we've no shortage of things to watch right now - but this new addition will definitely help us decide in what order.
Happy binge-watching!
READ MORE: How did Rey Rivera die? All the theories about Netflix's Unsolved Mysteries true story