QUIZ: Which iconic Disney Channel character are you?
2 October 2020, 15:33 | Updated: 17 November 2022, 16:06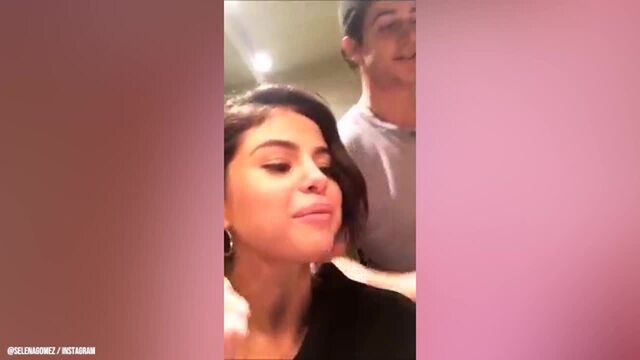 Selena Gomez and David Henrie discuss Wizards of Waverly Place reboot
Hannah Montana? Alex Russo? Mitchie Torres? Raven Baxter? Lizzie McGuire? Gabriella Montez? You can only be one.
It goes without saying that the Disney Channel has blessed our childhoods with multiple iconic characters. At the start of the millennium, Lizzie McGuire and Raven Baxter dominated our screens with huge TV shows, then came Hannah Montana and Alex Russo with their own hit series. And who could forget 00s film legends like Mitchie Torres and Gabriella Montez?
READ MORE: Miley Cyrus confirms she's ready to bring back Hannah Montana
Which iconic Disney Channel character are you though? Were you born to perform like Mitchie and Hannah? Do you posses supernatural powers like Alex and Raven? Are you a straight-A student like Lizzie and Gabriella? The only way to know who you really are is by taking out Disney Channel character quiz. What are you waiting for? Take it.